Other Resources
Department of Energy
SBIR & STTR Programs

EPSCoR Program

SBIR/STTR Programs at Other Federal Agencies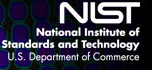 Manufacturing Extension Partnership (DOC-NIST)
The Hollings Manufacturing Extension Partnership (MEP) helps accelerate technological innovation in U.S. manufacturers. MEP is a program of the U.S. Department of Commerce's National Institute of Standards and Technology (NIST) and is located in all 50 states and Puerto Rico. MEP is a public/private partnership that works with small and mid-sized U.S. manufacturers to help them create and retain jobs, increase profits, and save time and money. Please visit https://www.nist.gov/mep for more information on NIST-MEP.
Small Business Administration
At SBIR.gov you can find a broad range of information on the SBIR & STTR programs across the federal government. A particularly useful tool is the "Local Resources" finder that identifies Small Business Development Centers and other useful resources in your state.


Small Business Trade Associations


Federal Laboratories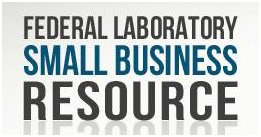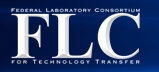 To manage the technology transfer efforts of the Federal Laboratory Consortium (FLC), the U.S. is divided into six geographical regions. Each of the regions is run by a Regional Coordinator and Deputy Regional Coordinator. To learn more, choose a region below.