University Prepatory - Far North California Regional Middle School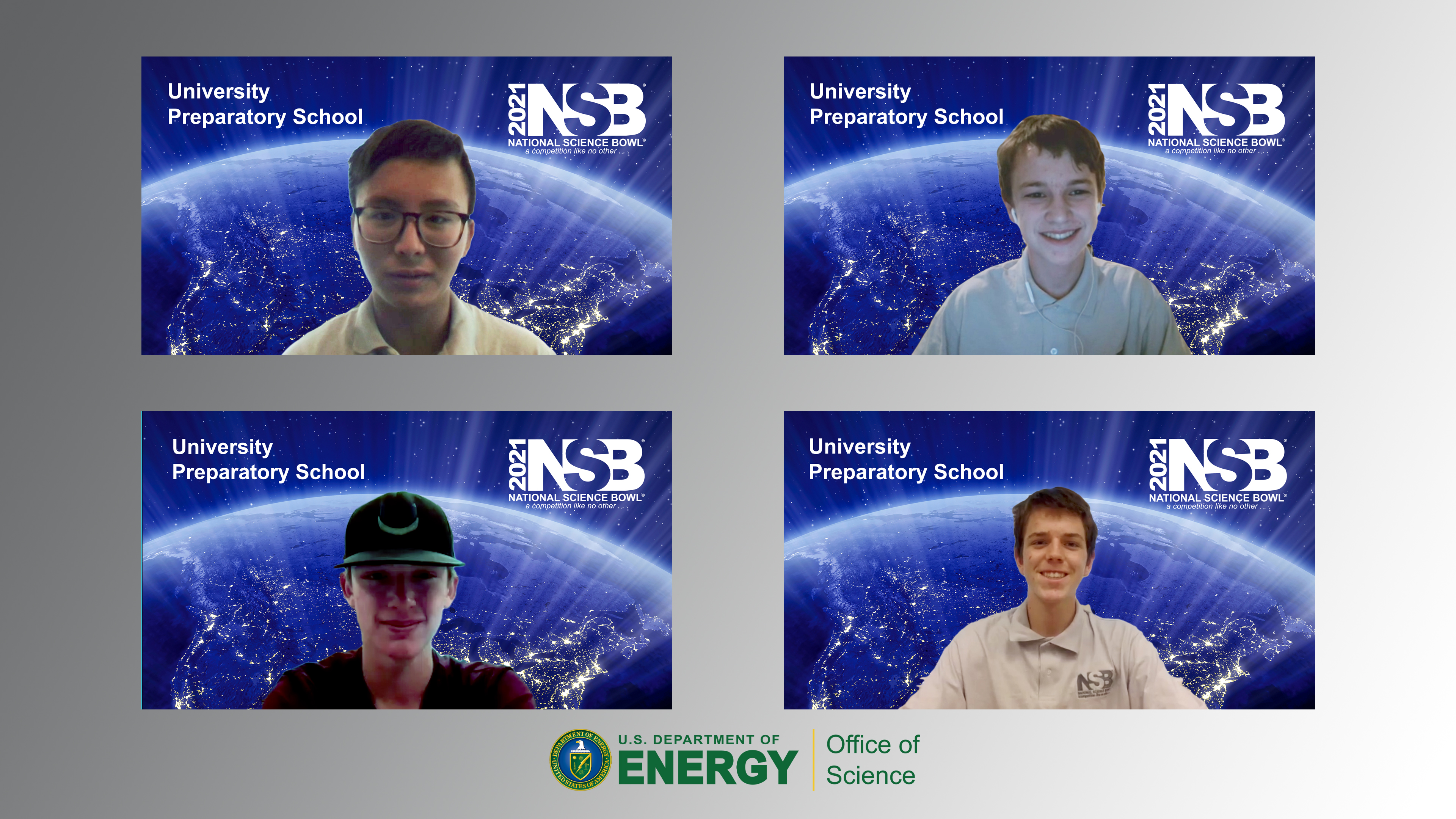 Coach Peck was raised and educated in San Jose, CA. He has a B.S. in earth science from UC Santa Cruz, and an M.A. in education from the University of Phoenix. He has taught at a variety of schools in Northern California from the Bay Area to Redding. Coach Peck's primary focus is on field geology, but he has a passion for all of the physical sciences. He has a strong background in physics and the applied mathematics that accompanies it. Coach Peck's eighth year at U-Prep, and twelfth year teaching. He teaches physical science. He is an avid gamer of both the video and tabletop varietie. Coach Peck is currently living in Redding, CA, with his wife Dr. Calista Vinyard-Peck and their dog: Squiggy.
Coach Matthew Love has spent eight years here at U-Prep. This year he will be teaching our sixth-grade earth science, and AP environmental science. Coach Love moved to Redding nine years ago and has found a community to call home. Coach Love attended California State Chico graduating with a degree in biological science but with a passion for all sciences. After completing his credential program he received a teaching position at Rodriguez High School in Fairfield CA. There he spent five years teaching integrated science, biology, and environmental science. Coach Love is an enthusiastic and passionate teacher who likes to get his students active in their studies with interactive lessons. He also likes to bring professional community members into the classroom, and students out into the community to learn about science. When Coach Love is not engaged with his students you might find him at Whiskeytown Lake sailing his boat or up at McCloud or Hat Creek fly fishing.
Sean Kim was born in South Korea. He is deeply interested and passionate in learning many things in the fields of science and mathematics. For college, he plans to study to enter medical school to become a dermatologist inside a hospital as his profession.
Ava Ranker was born in NM and moved to CA during her elementary school years. She enjoys playing the violin in both the college and school orchestras, as well as quartet. This is the first year she has ever done Science Bowl and is grateful for the opportunity given to her by her teacher Coach Peck. Though she doesn't know definitively what she is to pursue in the future, pathology has always interested her.
Josiah McCormick has been going to U-Prep since sixth grade and went to Boulder Creek Elementary School before that. Josiah tried out for the U-Prep junior high Science Bowl team for sixth through eighth grades and will be competing in the nationals for Science Bowl with his team this year. Josiah plays on a tennis team at Sun Oaks and used to play on a soccer team before the pandemic. His favorite subjects in school are science and math, and when he grows up Josiah would like to become a chemist or an engineer. He currently hopes to go to the Massachusetts Institute of Technology when he graduates from high school.
Kyle Schoonover is currently an eighth-grade student at U-Prep, in Redding, California. This is his first year competing in the national competition, after losing last year's regionals. Some of his interests include model rocketry, space exploration, computers, and amateur astronomy. He spends much of his time learning more and more about the history and future of spaceflight. Although he focuses on mostly the physical sciences, Kyle has a passion for all of the sciences, always trying to expand his knowledge, and grow as a scientist. In the future, Kyle plans on studying aerospace engineering in college, and eventually working in the aerospace industry. He is eager to compete in the rest of the Science Bowl and improve his knowledge.
Graham Hunter is currently in the eighth grade but came to U-Prep in the sixth grade and plans to continue attending U-Prep through high school. After High School he plans on going into the military. Then when he is finished in the military he plans to go to college. And in college he plans on majoring in chemistry because he has been fascinated by the chemistry field almost his entire life.