Lubbock High School - Pantex Regional High School Science Bowl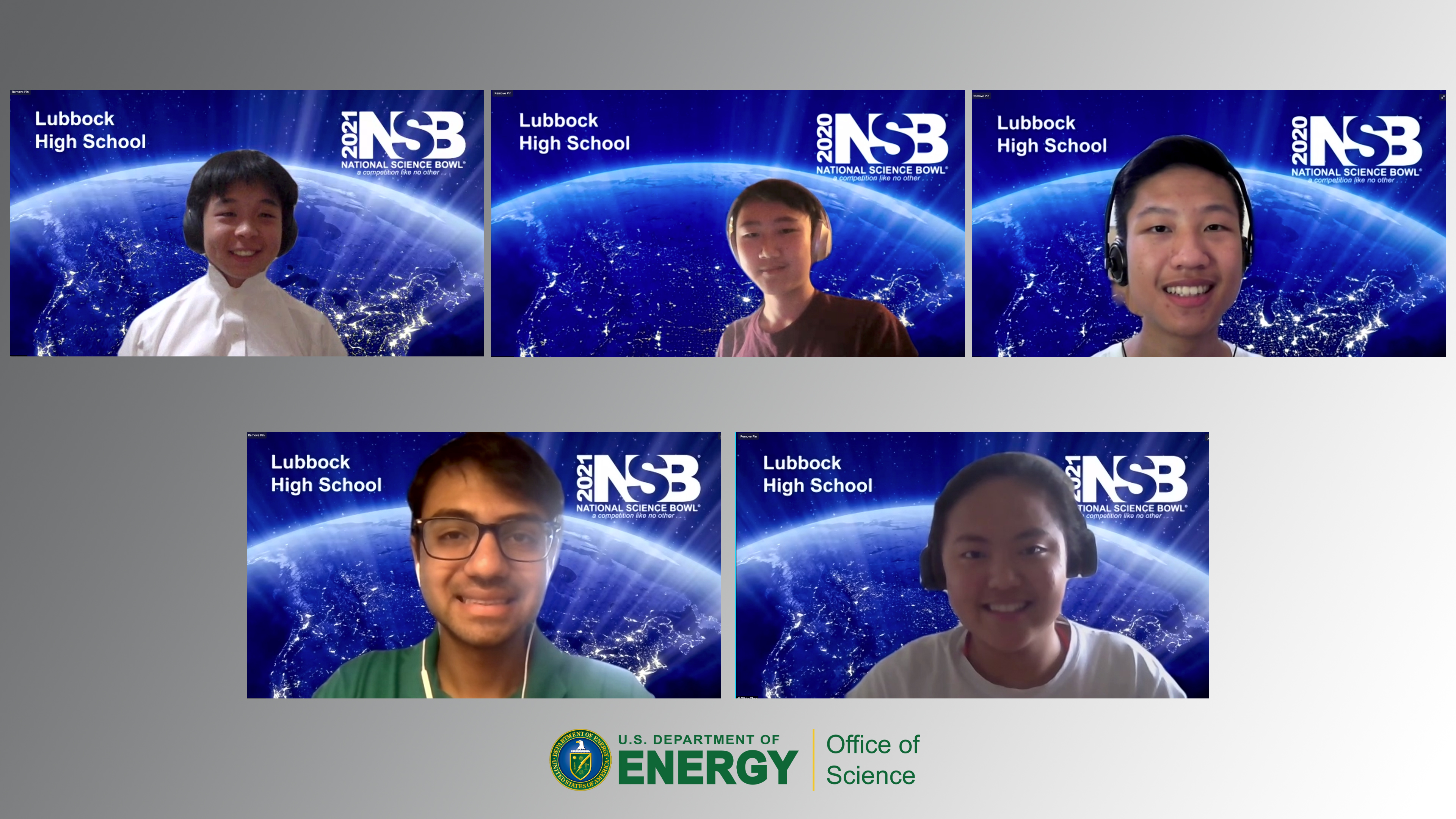 Coach Jessica Holman is the Science Bowl and UIL Science coach at Lubbock High School as well as the AP physics 1, AP biology, and on level physics teacher. She is a graduate from Lubbock Christian University with a B.S. in biology, with an emphasis in animal science, and from Texas Tech University with an M.S. in Wildlife Science. She attended Texas A&M University's school of Veterinary Medicine, but chose to pursue teaching instead of a career in veterinary medicine. She has been teaching for six years. Coach Holman lives with her three Papillons: Maddie, Fizz, and Birdie. She enjoys science fiction, all things with animals, and creating art. Coach Holman was also a graduate from Lubbock High and a member of the Academic Decathlon team and dance team while she was a student.
Coach Sam Black, a 23-year veteran of the classroom, teaches AP and IB computer science, Robotics, and Cybersecurity. He sponsors the FTC, FRC, and Zero Robotics teams along with the computer science academic team and the drone club. He earned his BS in Mathematics from Texas Tech University in 1994 and has recently begun his graduate studies in Computer Science through Georgia Tech. His favorite author is Isaac Asimov and, amongst the plethora of books published, Asimov's short stories are his favorites. A life-long fan of the science fiction and fantasy genres, he was drawn to Star Wars and Star Trek growing up and has remained a fan of both through their many incarnations.
Tyler Kim
Yash Mittal
Olivia Chen
Austin Chen
Kyler Shu