Falmouth High School - Maine Regional High School Science Bowl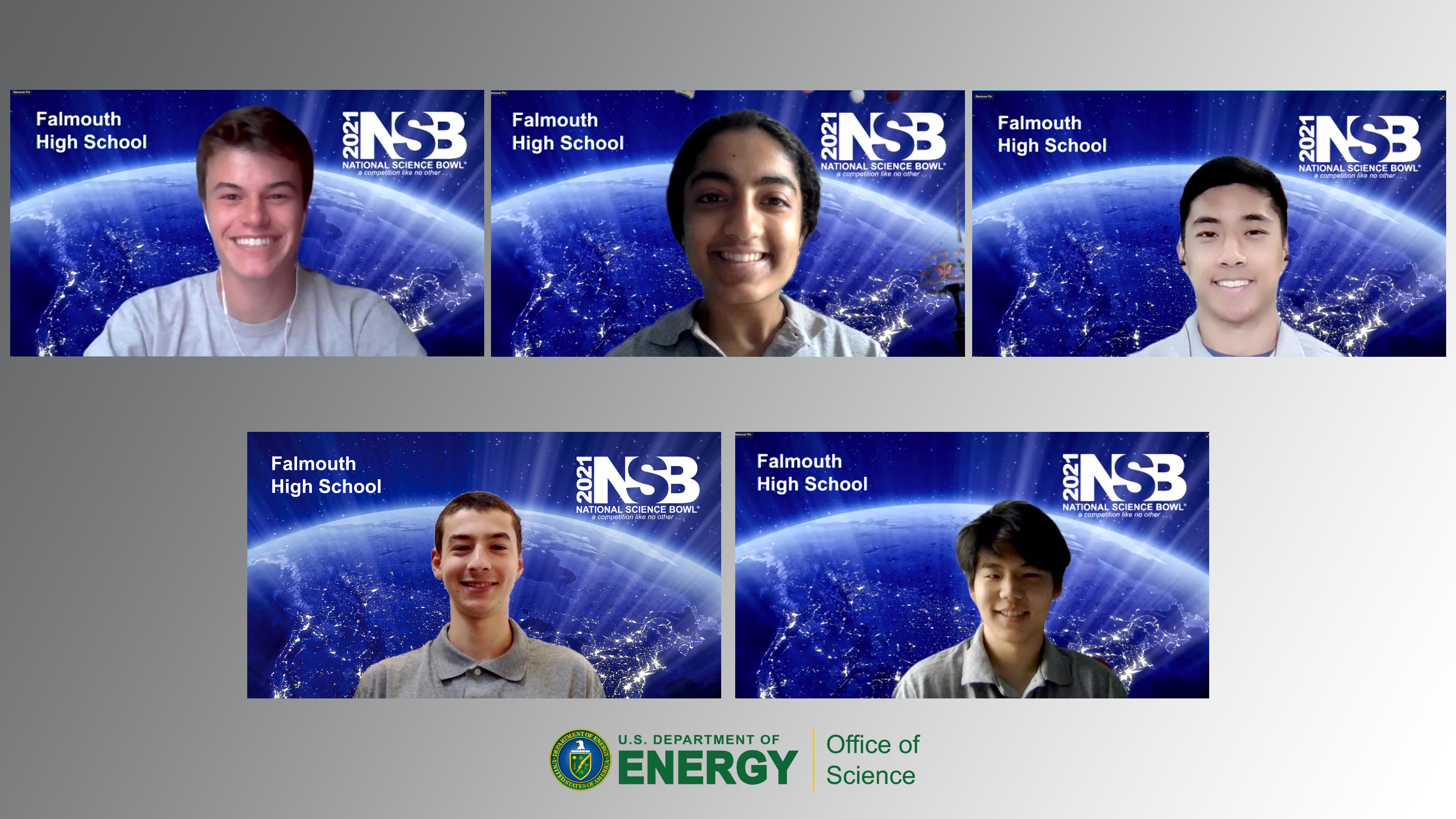 Coach Andrew Njaa likes cooking green chili stew, eating peaches, reading, parenting and watching Sci-Fi movies. He is an avid NYT crossword puzzle solver and also enjoys music, chaos, and sustainability.
Shruti Joshi enjoys cookies, pad thai, running and napping. She enjoys watching marvel movies and the TV show New Girl. She can often be seen playing Settlers of Catan and enjoys biology and Chemistry.
Hyoungjoon Yoo loves ramen and kimchi! He enjoys skiing, reading and watching Tottenham or the Seahawks play.
Kevin Lu loves hotpot, and teppanyaki! He also enjoys swimming, running and watching Anime or the League of Legends. His favorite subjects are physics and energy.
Hotpot, Teppanyaki
Eben DeSilva loves oyakodon and soba. He likes reading and enjoys watching Monty Python and Leonard Cohen. He likes playing chess and the game of Hearts and his favorite subjects are physics and earth and space science.
Andrew Christies loves all things bread and mac and cheese. He likes to ski and play soccer. He enjoys watching Marvel movies as well as the Star Wars franchise. He also plays a lot of chess and COD. His favorite subjects are biology and math.