Manufacturing Highlights
---
Partnered with the Department of Health and Human Services (HHS) to rapidly scale production of consumables for test kits from 500,000 per week in March to over 10 million per week today.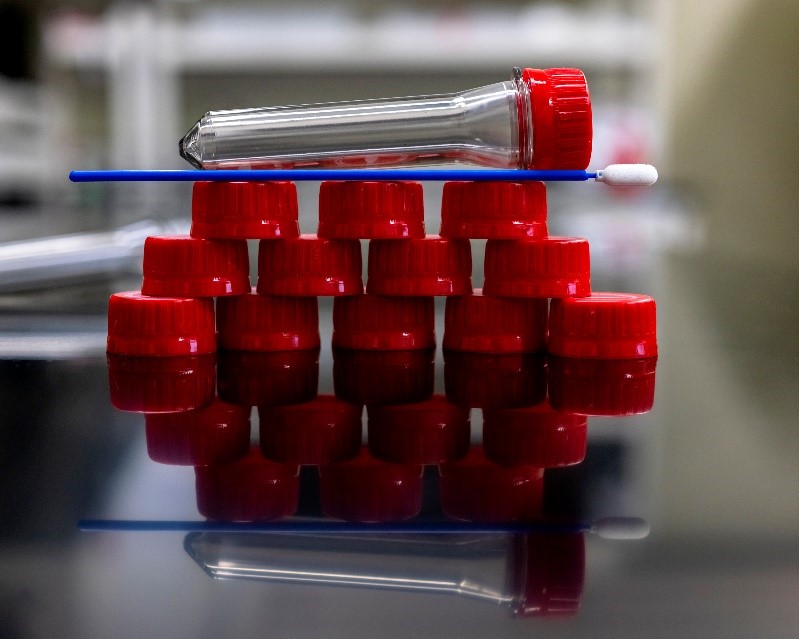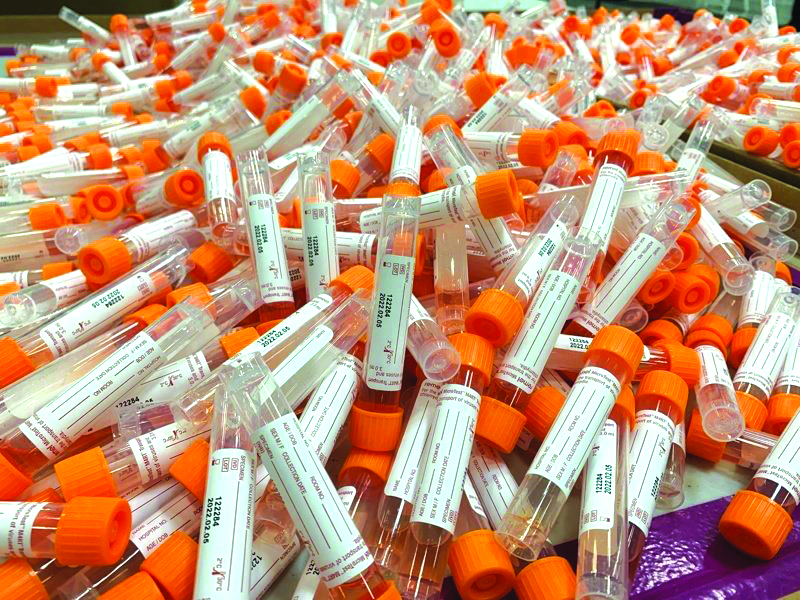 Worked with Coca-Cola, (which produces 2 billion bottle preforms per week), HHS and five testing companies to evaluate the viability of using bottle preforms to alleviate shortage of test tubes used to collect nasal swab samples. Longhorn Therapeutics (Bethesda, MD) began taking delivery of 2 million preforms per week starting in April. To learn more, go
here
.
Designed approach to rapidly produce 3D print tooling needed for mass production of sample collection tubes by ThermoFisher, which recently opened a new factory in Lenexa, KS producing over 8 million test kits per week and creating over 300 new jobs. To learn more, go
here
.
---
Designed a charging system needed for mass production of N95 filter media used in face masks and tested efficacy of materials at DOE's light sources and nanoscience centers, enabling Cummins Filtration (Nashville, TN) to convert an oil filter production line to produce material for over 3 million masks per day. To learn more, go
here
.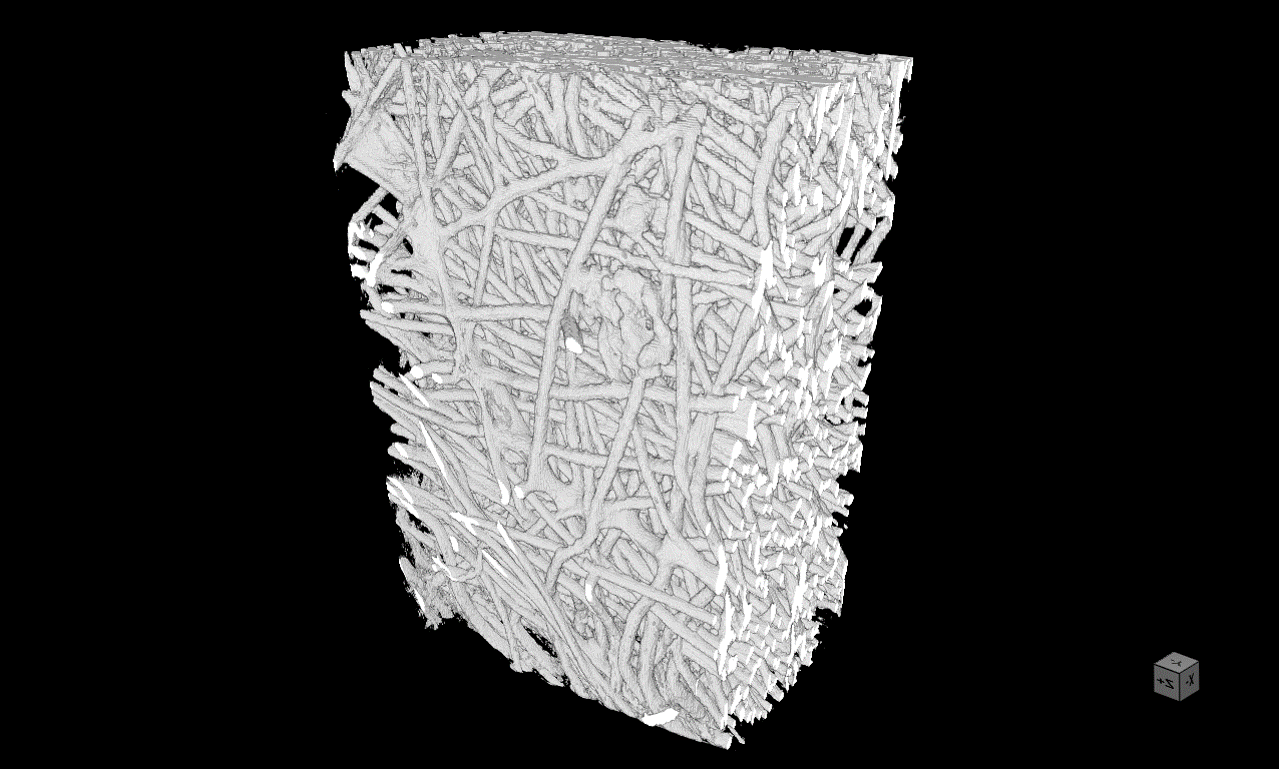 ---
Provided assistance to DemeTech (Miami Lakes, FL) to convert the N95 material to medical masks and N95 respirators, receiving NIOSH certification in September 2020 and creating over 1000 new manufacturing jobs.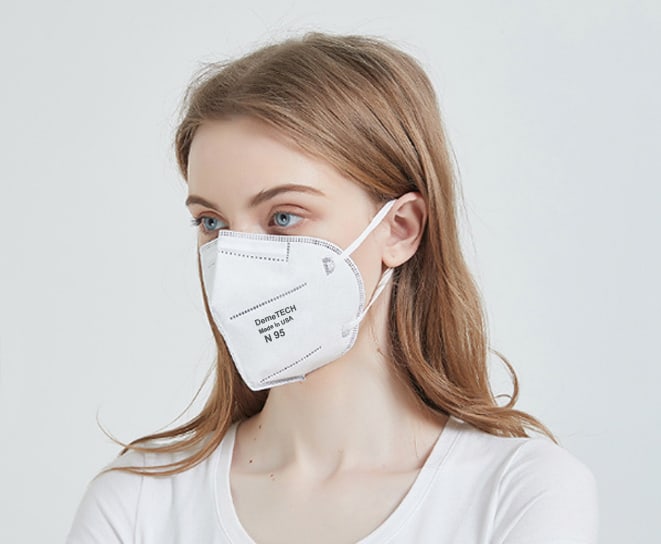 ---
Developed a new low-cost ventilator that required no existing ventilator supply chain components, working with BioMedInnovations LLC that received FDA Emergency Use Authorization approval. Also developed low cost pathogen management kit for converting Bilevel Positive Airway Pressure (BiPAP) machines, a close relative of Continuous Positive Airway Pressure (CPAP) technology, to ventilators; 100 kits distributed to hospitals. To understand control of ventilators needed to break up mucus and clear lungs of virus, a high fidelity simulation of human lungs was developed.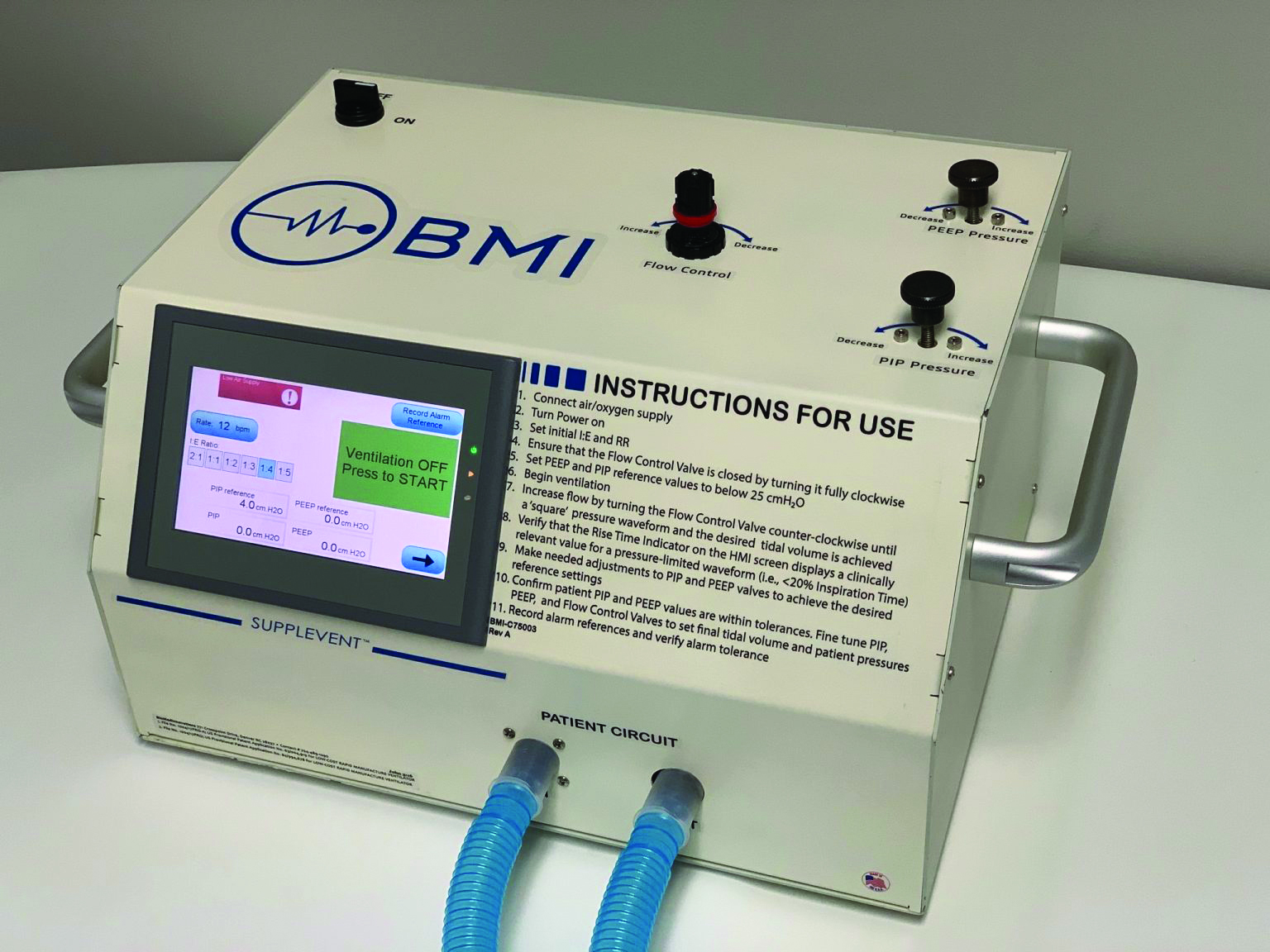 ---
Developed metal additive manufacturing methods to rapidly produce metal injection molds, enabling DeRoyal Industries (Powell, TN) to produce 40,000 new face shields per day per machine.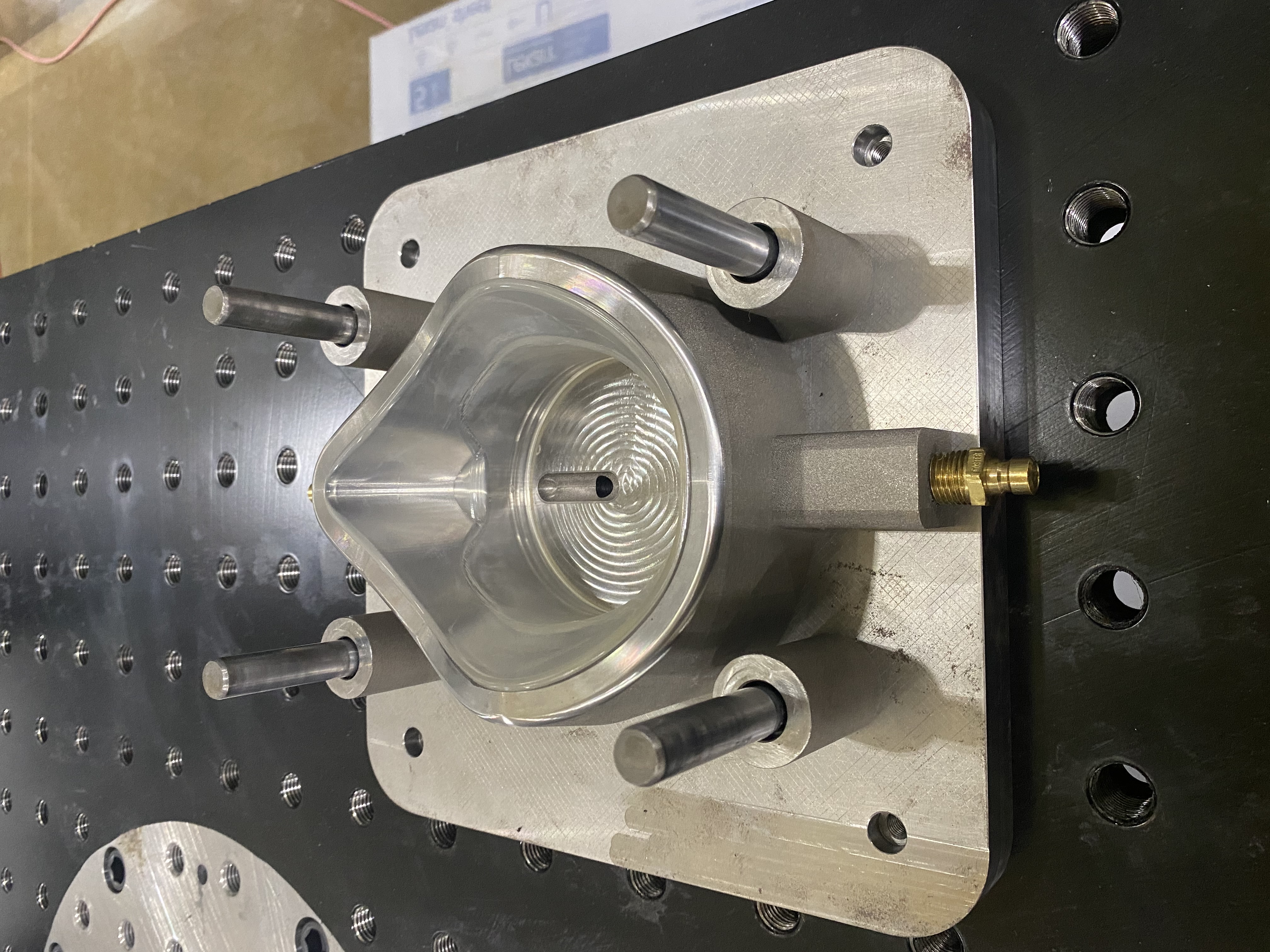 ---