Progress Reports and Final Report
This page will be updated with detailed guidelines soon.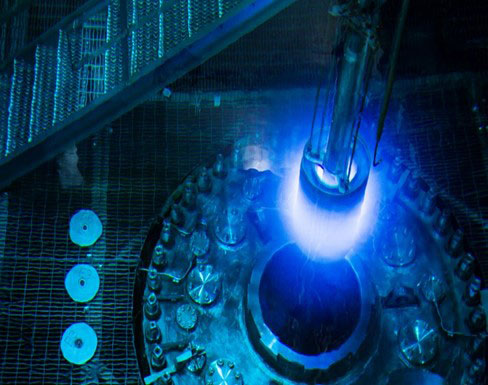 Experiment at Oak Ridge National Laboratory's High Flux Isotope Reactor precisely measures the antineutrino energy spectrum.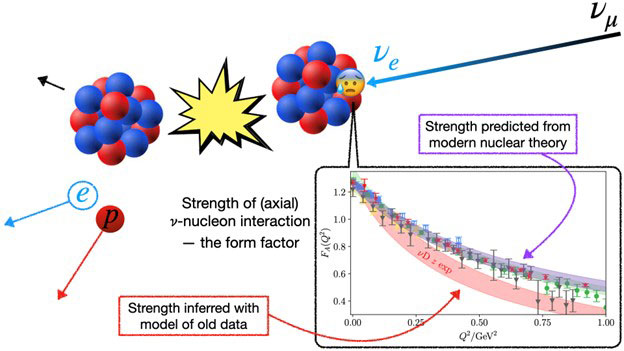 Modern nuclear theory predicts that nucleons appear less "squishy" when probed with neutrinos than was previously inferred from experimental data.