Progress Reports and Final Report
This page will be updated with detailed guidelines soon.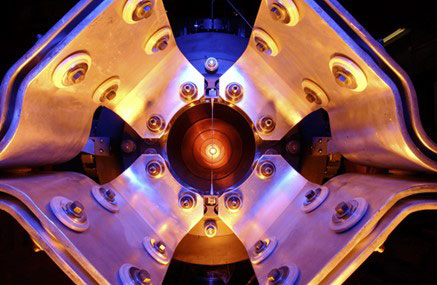 The MINERvA experiment in the NuMI beam at Fermilab has made the first accurate image of the proton using neutrinos instead of light as the probe.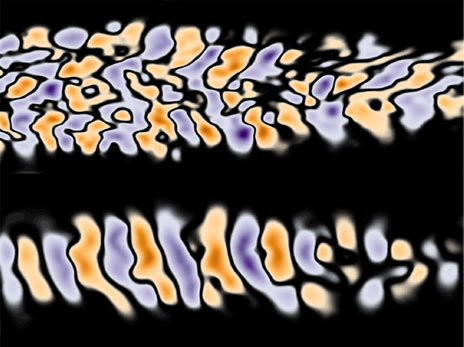 A novel experiment sheds new light on a possible mechanism that may seed magnetic fields for the galactic dynamo.