Dr. Peter L Lee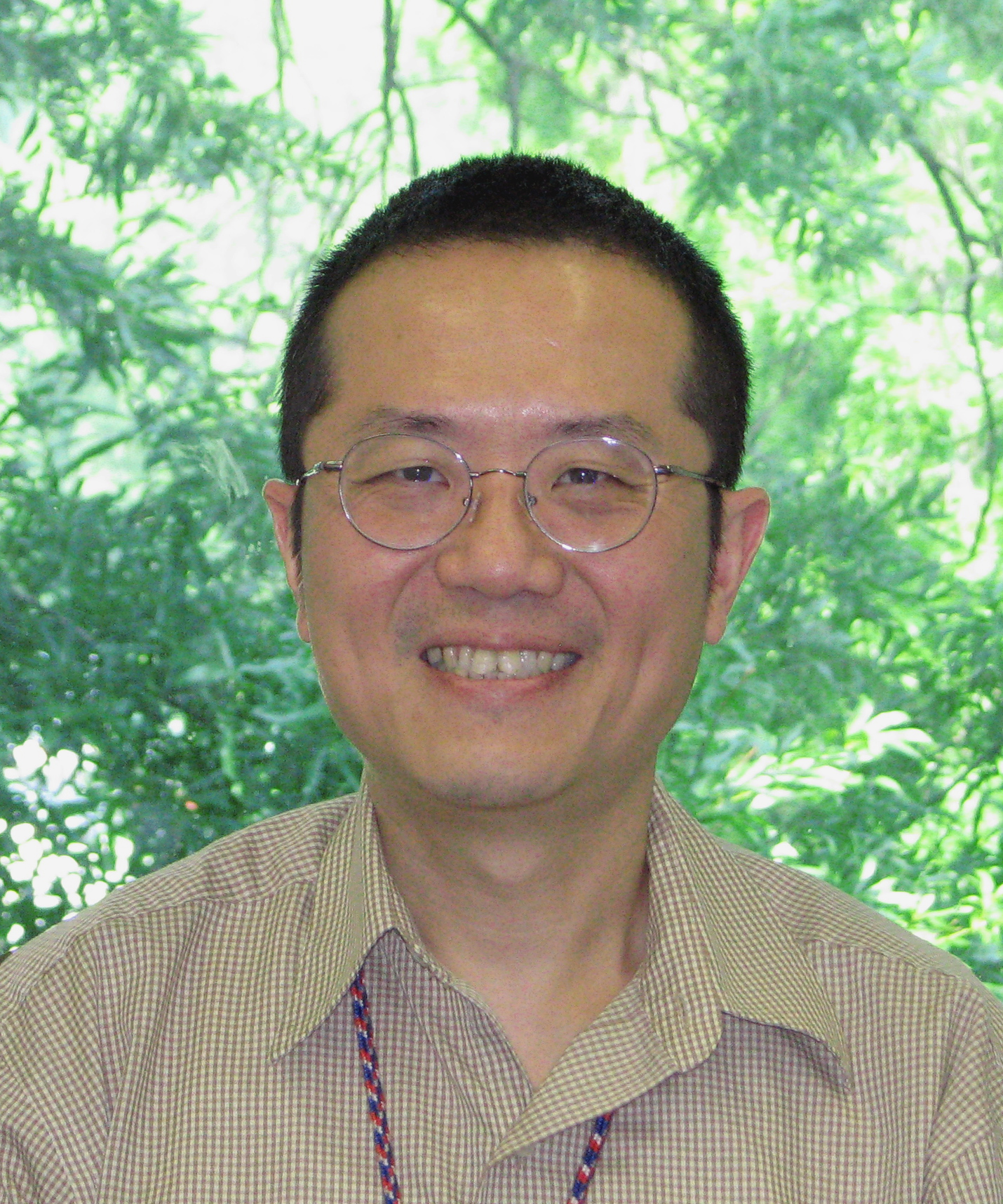 Program Manager X-ray and Neutron Scattering Facilities
Office of Basic Energy Sciences
SC-32.3/Germantown Building
U.S. Department of Energy
1000 Independence Avenue, SW
Washington, D.C. 20585-1290
E-Mail: Peter.Lee@science.doe.gov
Phone: (301) 903-8484
Fax: (301) 903-1690
---
Dr. Lee joined the Scientific User Facilities Division of DOE's Office of Basic Energy Sciences in January 2010 as the program manager for X-ray and Neutron Scattering Facilities.
Dr. Lee has over 20 years of experience in materials and structural chemistry research, employing synchrotron radiation conducting research and later as a beamline scientist at synchrotron facilities for over 18 years. He has constructed and managed a number of beamlines at NSLS and later at APS. Before joining DOE, Dr. Lee worked at APS from 1997-2009 as beamline scientist and served as lead scientist for the Structural Science Program at the X-ray Science Division of the Argonne National Laboratory. During 1992-1997, he managed beanlines at NSLS that were operated by the Synchrotron Radiation Group of the Materials Science Division at the Argonne National Laboratory. From 1991-1992, Dr. Lee operated a protein crystallography beamline at NSLS for the Biology Department of the Brookhaven National Laboratory.
He has authored or coauthored over 100 papers in peer-reviewed journals and made numerous oral presentations at national and international scientific conferences. He is the member of the American Chemical Society and the American Crystallography Association.
Education:
Ph.D. in Chemistry, State University of New York at Buffalo, Buffalo, NY, 1991
B.S. in Chemistry, National Cheng-Kung University, Tainan, Taiwan, 1980