Dr. Christopher Chervin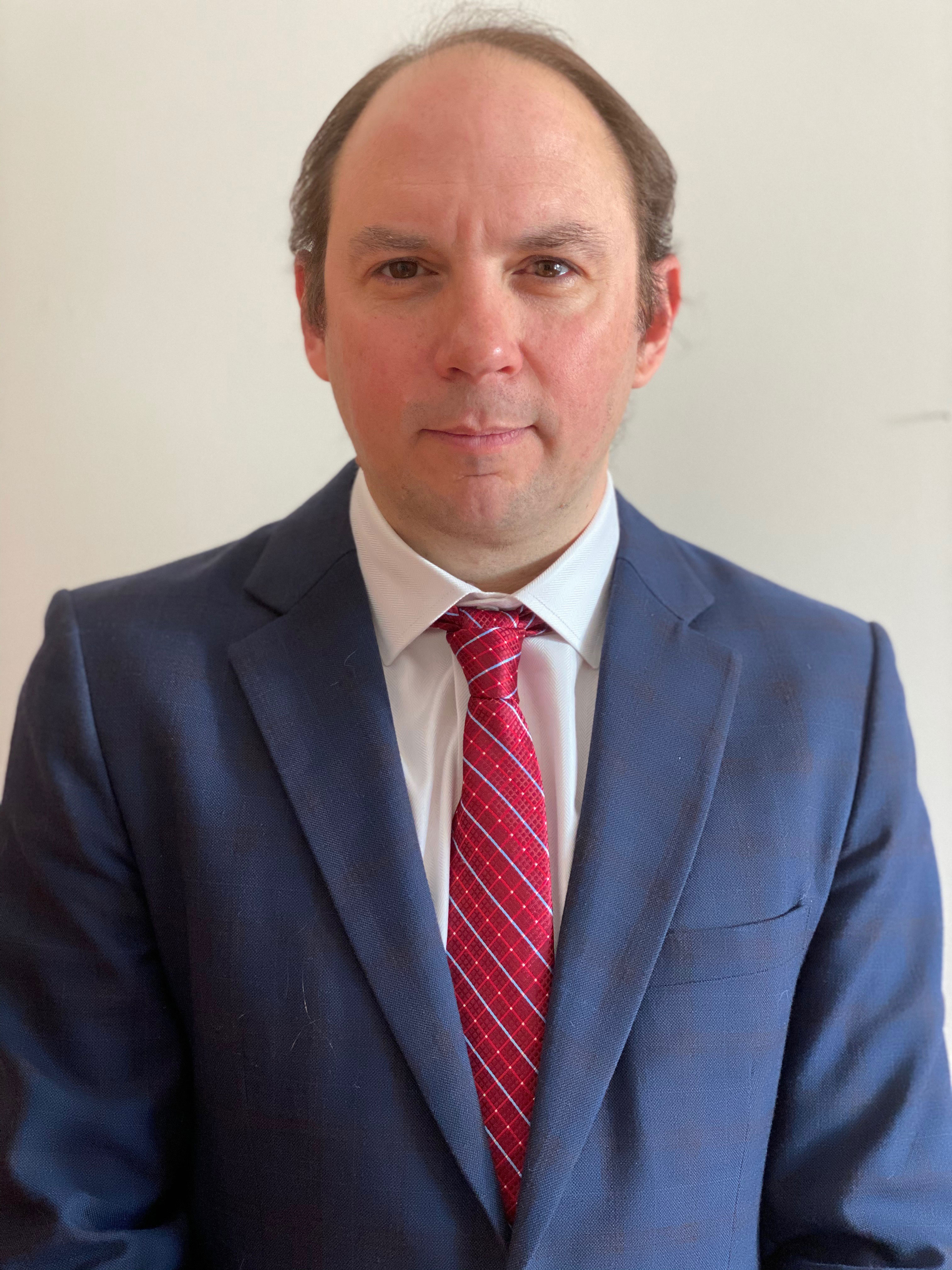 Materials Sciences and Engineering Division
Office of Basic Energy Sciences
SC-32.2/Germantown Building, Rm F-425
U.S. Department of Energy
1000 Independence Avenue, SW
Washington, D.C. 20585-1290
E-Mail:christopher.chervin@science.doe.gov
---
Dr. Christopher Chervin joined Basic Energy Sciences in December 2022 as a co-Program Manager for the Materials Chemistry Program in the Materials Sciences & Engineering Division.
Before joining BES Dr. Chervin was a Research Chemist at the U.S. Naval Research Laboratory (NRL) in Washington, DC from 2010-2016 and 2018-2022. Prior to that he worked at NRL as a Nova Research Senior Staff Scientist (2009-2010) and held a National Research Council Postdoctoral Fellowship (2006-2009). During his 14 years at NRL, Dr. Chervin's work encompassed basic and applied materials chemistry and electrochemistry with emphasis on the design, synthesis, characterization, and application of nanostructured materials and electrode architectures for energy storage & conversion devices and catalytic chemistries. Specific research topics included rechargeable aqueous batteries, oxygen electrocatalysis for metal-air battery and fuel cell cathodes, anionic redox for non-aqueous batteries, and pseudocapacitive metal oxides for electrochemical capacitors.
Dr. Chervin received his PhD in Inorganic Chemistry from the University of California at Davis (2000-2005) where he simultaneously held a Student Employee Graduate Research Fellowship at Lawrence Livermore National Laboratory (2001-2005) and a Bradford Borge Fellowship at UC Davis (2000-2002). His graduate work comprised establishing non-alkoxide sol–gel chemistry to produce multi-atomic perovskite and fluorite aerogels and xerogels and their subsequent application as cathode and electrolyte materials for solid oxide fuel cells.
He has published 45 peer-reviewed scientific papers, 10 conference proceedings, holds 5 current and 2 pending U.S. patents and 1 Japanese patent.
Education:
Postdoctoral Research: U.S. Naval Research Laboratory (2006-2009)
PhD: Inorganic Chemistry, University of California at Davis (2000–2005)
BS: Chemistry, Cal Poly Humboldt (1996–2000)