Michele Adams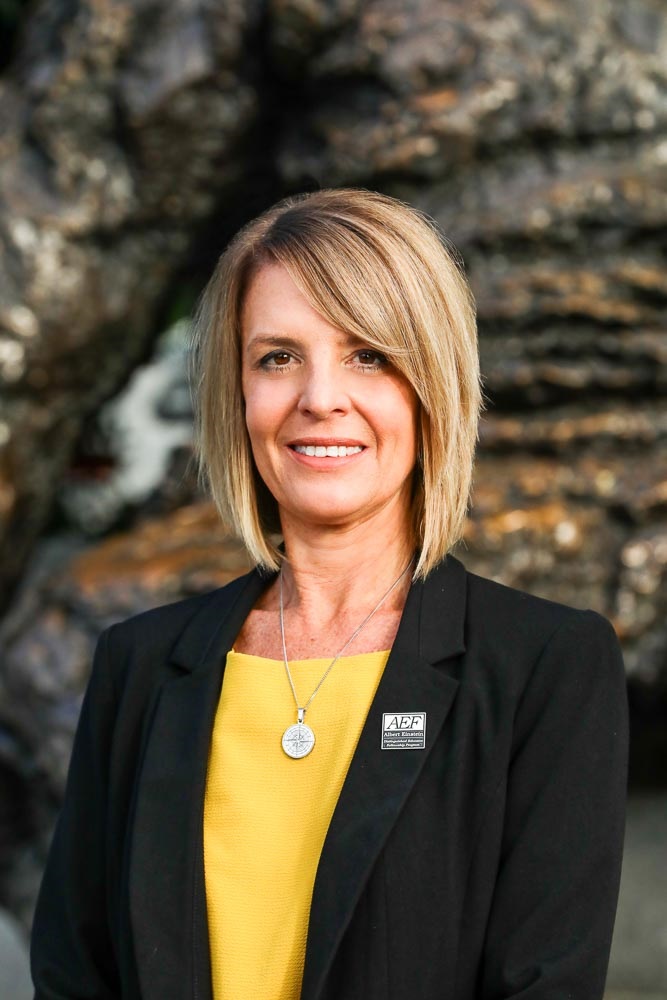 Fellowship Placement: United States House of Representatives
Hometown: Martinsburg, WV
Michele Adams is a science teacher with 31 years of experience in the classroom. She has taught for 30 years in Berkeley County School, WV and one year in Rio de Janeiro, Brazil. She currently teaches 6th grade science at Spring Mills Middle School in Martinsburg, WV.
Michele earned a Bachelor of Science degree in Elementary Education from Bowling Green State University in Ohio and a Master of Arts degree in Secondary Science Education from West Virginia University. She holds National Board Certification in Early Adolescence Science and a certification in Teaching English as a Foreign Language. Michele has received honors that include the Berkeley County Schools Teacher of the Year, the National Association of Geoscience Teachers Outstanding Earth Science Teacher of West Virginia, the I.C. White Award for Excellence in West Virginia Earth Science Education, and the Presidential Award for Excellence in Teaching Mathematics and Science Teaching. Her professional development experiences have provided her a unique world perspective that she shares with her students and peers. These opportunities include participating in Teachers Experiencing Antarctica and the Arctic, where she spent several months on a U.S Coast Guard icebreaker and stood on the North Pole, being a Teacher for Global Classrooms educator who traveled to Morocco, and participating in an ecosystems workshop in Belize. Additionally, she has gained a wide knowledge base through professional development including trainings on nuclear physics, geology, environmental sustainability, space exploration, and usage of radio and X-ray telescopes. These trainings have strengthened her content background and honed her professional skills including writing and implementing curriculum, developing teaching resources, and presenting and communicating with local, state, and national stakeholders in education.

Michele strives to engage her students with creative lessons that will inspire them to love learning and will remain in their hearts and minds beyond the classroom.