Lachanda Garrison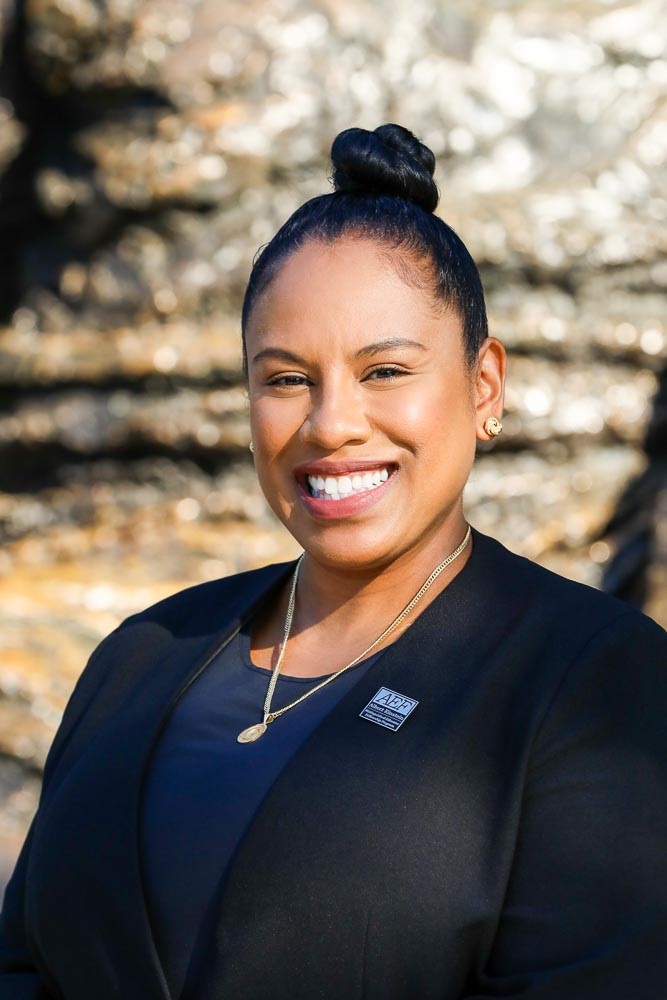 Fellowship Placement: U.S. Senate
Hometown: Ellijay, GA
Lachanda Garrison is a teacher leader at Bahrain Elementary School in Manama, Bahrain, teaching a diverse group of international and U.S. military-connected students. Her 17 years as an educator also include teaching 1st and 3rd grade, multi-age grades, and as an instructional coach in elementary mathematics and literacy.
Lachanda loves teaching! She gets the privilege of witnessing her students discover new things and understand in new ways. She says, "It is an honor to partner with students, families, and colleagues to ensure our students have access to an education that empowers, builds confidence, and fosters resilience."
The epitome of a lifelong learner, Lachanda challenges herself with an action research project every year focused on student thinking, learning, and achievement. She enjoys sharing her research by facilitating and providing fellow educators with exciting and timely learning experiences at the school, district, national, and global levels. Lachanda believes a learner's mindset is necessary to grow as an educator, essential to staying current with the most effective pedagogical practices, and building confidence and self-efficacy among students and teachers.
Lachanda is a 2021 State Teacher of the Year and 2020 recipient of the Presidential Award for Excellence in Mathematics and Science Teaching (PAEMST). She uses her platform to advocate for military-connected families, students, teachers, and the education profession. Her passion is making mathematics relatable for students by humanizing both students and their mathematical learning experiences. Lachanda believes weaving her students' stories into math lessons is the best instructional tool, ensuring all students receive equitable opportunities while learning mathematics. She meets students' needs by being trauma-informed, resilience-focused, and culturally responsive so students can learn and thrive inside and outside the classroom. Because of these beliefs, Lachanda's students advocate for their learning, celebrate one another's cultures, and empathize with those around them.
Lachanda has an Associate of Arts in Computer Studies and a Bachelor of Science in Information Systems Management from the University of Maryland University College, a Master of Education in Instructional Technology from Troy University, and a Master of Arts in Mathematics Teaching from Mount Holyoke College. She is currently pursuing a Doctor of Education in Organizational Leadership and Development. Lachanda is also a Certified Trauma and Resilience Trainer.