Amy Szczepanski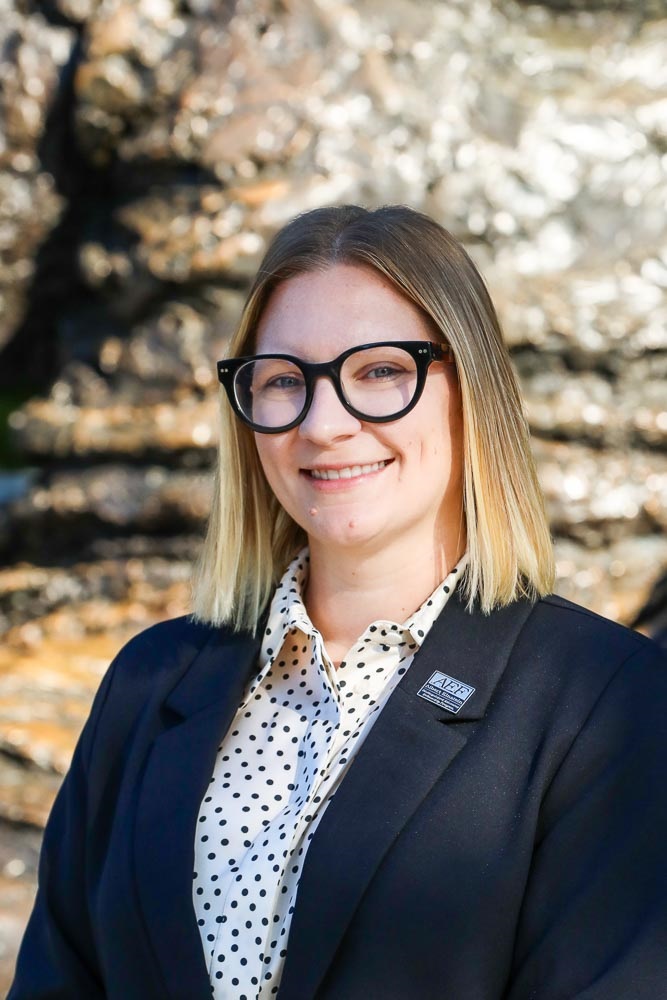 Fellowship Placement: U.S. Department of Energy (WDTS)
Hometown: Brooklyn, NY
Amy Szczepanski has been teaching Physics, Chemistry, Biology, and Environmental Science for the past nine years. Most recently, she served as the Lead Science Teacher and Skills Coordinator at the Franklin School in Jersey City, New Jersey. Prior to her time at the Franklin School, Amy taught for four years at the Packer Collegiate Institute, one year at Uncommon Preparatory Charter High School, and three years at Fitzgerald High School.
Amy holds an MA in Teaching from Wayne State University and the Citizens and Scholars Institute (formerly Woodrow Wilson Teaching Fellowship). She also earned a BS in Biology and a BS in Environmental Science from Wayne State University. One of her most significant accomplishments in her career was developing, writing, and implementing the curriculum for the Packer Collegiate Institute's inaugural Field Biology class. In this course, students had the opportunity to delve deeply into the current and historical ecological and geological conditions of New York City, challenging the misconception that New York City is merely a "concrete jungle."
Amy's educational mission as a science teacher is to continue creating classes and learning experiences similar to NYC Field Biology. She aims to contribute to an educational system where cities and neighborhoods become interactive classrooms, where students acquire skills directly applicable to their lives, and where traditional teaching methods are transformed, shifting from teacher-led to student-led spaces.
Amy is deeply passionate about addressing disparities in access to educational opportunities. Having taught in public, charter, and independent schools, she wholeheartedly believes that teachers in each of these settings possess equal passion, motivation, and expertise. However, she strongly emphasizes the need for equitable funding to ensure that students in all types of schools can have the best possible educational experiences.