Steven Kirsche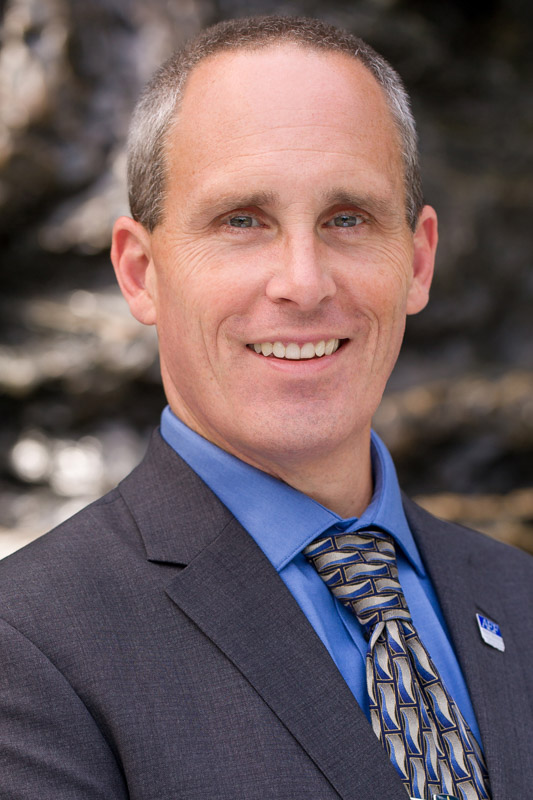 Fellowship Placement: National Aeronautics and Space Administration
Hometown: St. Johns, FL
Steve Kirsche is a middle school science teacher at Freedom Crossing Academy in Saint Johns, Florida. He is serving his fellowship at the National Aeronautics and Space Administration (NASA) in the Aeronautics Research Mission Directorate (ARMD).

For the past eight and a half years, Steve has taught at both the middle school and high school levels. During this time, he has filled many roles including science department chair, sponsor for numerous clubs ranging from Air and Space Club to student government, Science Olympiad coach, cross country coach, and athletic director. He has also developed materials for the Florida Department of Education and presented on various STEM related topics at several state and national conferences. He has taken part in programs to better himself as a teacher including PolarTREC, the Smithsonian's Teacher Innovator Institute, Space Camp, and the Northrop Grumman Foundation Teachers Academy.

He earned his Bachelor of Science degree in Electrical Engineering from Rensselaer Polytechnic Institute. Upon graduating, he was commissioned in the United States Navy as a Surface Warfare Officer. He served at commands in the United States and Japan and is a veteran of Desert Shield/Desert Storm.

He believes that as a science teacher, his job is to challenge students to think. The ability to critically analyze a problem and develop out of the box solutions is the key to future success. He also strives to pass his love of science and engineering on to his students.