Stephanie Klixbull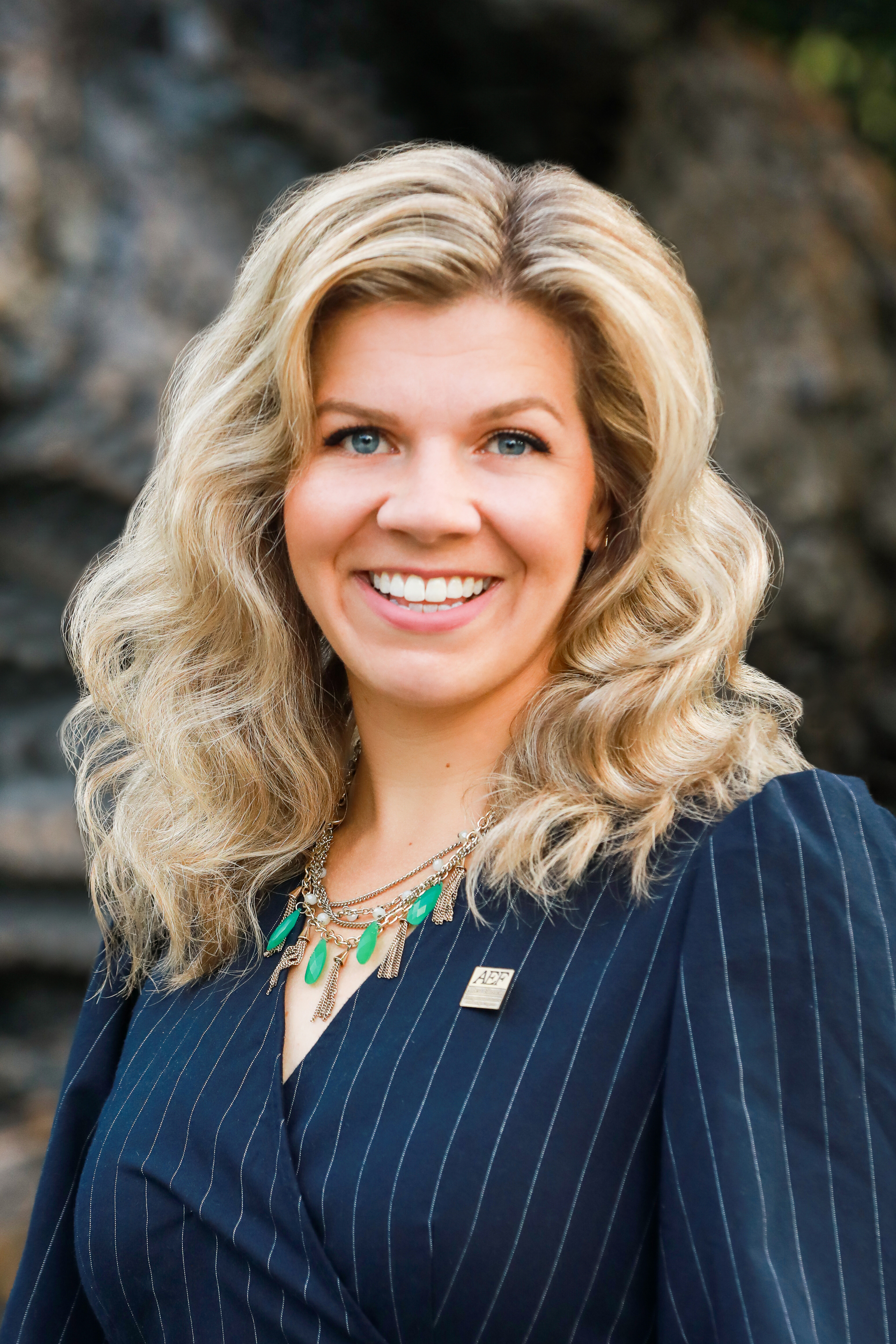 Fellowship Placement: U.S. Department of Defense
Hometown: Ladson, SC
Stephanie Klixbull is a seasoned educator who has spent the past nine years teaching in the classroom. She started her career teaching science as a performing educator at the Denver Museum of Nature and Science. Stephanie then moved to a formal education setting by teaching science and math at the elementary level in Berkeley County School District in South Carolina. During her time at Berkeley County, Stephanie's science class received first place for the Berkeley Kids Who Care Science Project in 2017. For the past four years, Stephanie has been teaching a special STEAM class called IDEA Lab to students in preschool through fifth grade at Pinewood Preparatory School in Summerville, South Carolina. At Pinewood, Stephanie is the elementary coach for FIRST Lego Robotics and the theatre director for fourth and fifth grade students. Stephanie also created an annual STEM night at her school. This STEM night focuses on bringing the community together through hands-on STEM activities and STEM professionals to inspire students. The first two events were called LAUNCH and focused on aerospace engineering and aviation.
In 2018, Stephanie received the Max E. Lundquest Outstanding Young Educator Award from the International STEM Educator Association for her work in early childhood STEM curriculum. She has also received Teacher of the Year from the state of South Carolina Independent Schools Association, 2019. Stephanie received a Bachelor's degree in Elementary Education with an emphasis in Music Education and Special Education from the University of Northern Colorado. Stephanie also has a Master's degree in STEM Education from The Citadel College, South Carolina. As an educator, Stephanie understands the importance of renewable energy and educates her students about environmental science with hands-on learning. For the past few years, Stephanie created and developed her school's hydroponic lab for K-12 students to learn and grow different types of vegetables inside the classroom using air and recycled water. Her students receive a farm to table experience by donating grown lab crops to their school's cafeteria for healthy options in student daily lunches.
Stephanie is an advocate for STEM education and has spoken at multiple conferences and workshops about the importance of STEM education. She believes STEM education should be encouraged at every age including early childhood and for every student. Stephanie knows that tinkering is a great way to promote fine-motor and critical thinking skills for young learners, some of the fundamental skills in STEM education. Stephanie is also an advocate of promoting STEM education for students with learning disabilities. Stephanie struggled as a child in school due to her own learning disabilities. However as a young learner, Stephanie's resource teachers helped promote her love for learning with hands-on science activities. Stephanie believes that her passion for STEM education and enthusiasm for learning derives from her own early childhood experiences. Stephanie also volunteers and is a board member at Charis Academy in South Carolina, an academic school designed for children on the spectrum. Stephanie looks forward to bringing her knowledge and expertise in advancing STEM education for all learning styles across the nation.