Sharon Sikora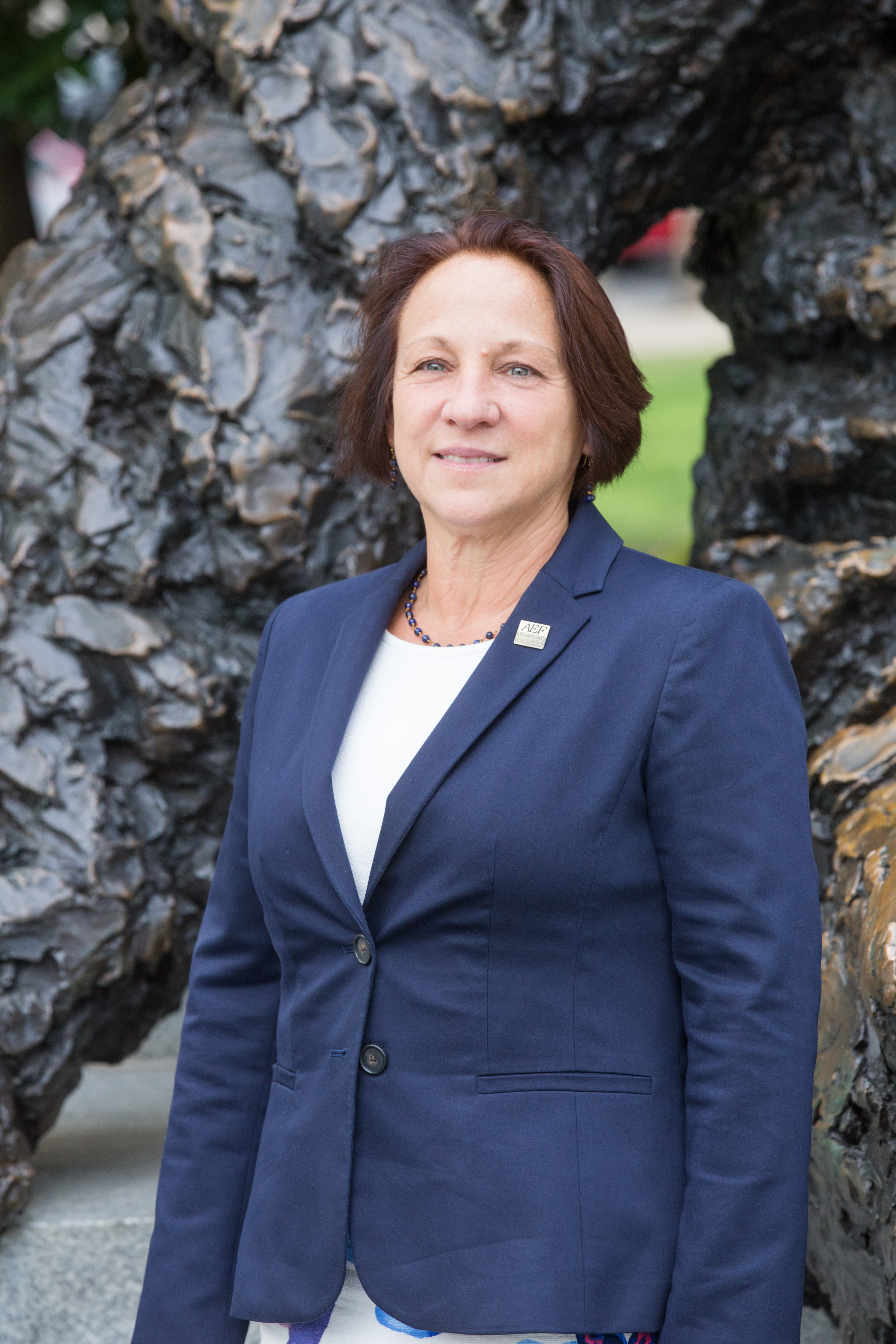 Fellowship Placement: U.S. Senate
Hometown: Honolulu, HI
Dr. Sharon Sikora came to her Fellowship appointment as a high school teacher from Punahou School in Honolulu, Hawaii, where she taught for the last ten years. Sharon served her Fellowship in the U.S. Senate in the Office of Senator Brian Schatz (Hawaii). Sharon has taught chemistry, AP chemistry, and biotechnology. She received a learning fellowship from the Institute for Teaching and Learning to explore further integration of technology in the chemistry classroom, and she developed and adapted on-line textbook and assessment evaluation to support student learning.
With over 20 years as a science educator and published author, Sharon has vast experience in both the formal and informal areas including teaching experiences at Metropolitan State College, Denver Museum of Nature and Science, and Summit Middle School in Colorado where she was a finalist for Colorado Teacher of the Year.
Sharon has a Bachelor of Arts in Zoology from Pomona College and a Master of Science and Doctorate of Science in Chemistry from the University of Denver. As a post-doctorate fellow, she was a representative of the United States in Programme for International Student Assessment (PISA) discussions with Germany. As the Deputy Chief Educator for the GLOBE program, Sharon assisted stakeholders with the development and implementation of face-to-face and on-line distance learning research initiatives at the local, state, national, and international levels. Sharon is committed to improving education for all and ensuring the development of future scientists through exemplary science education.