Sharon McPherson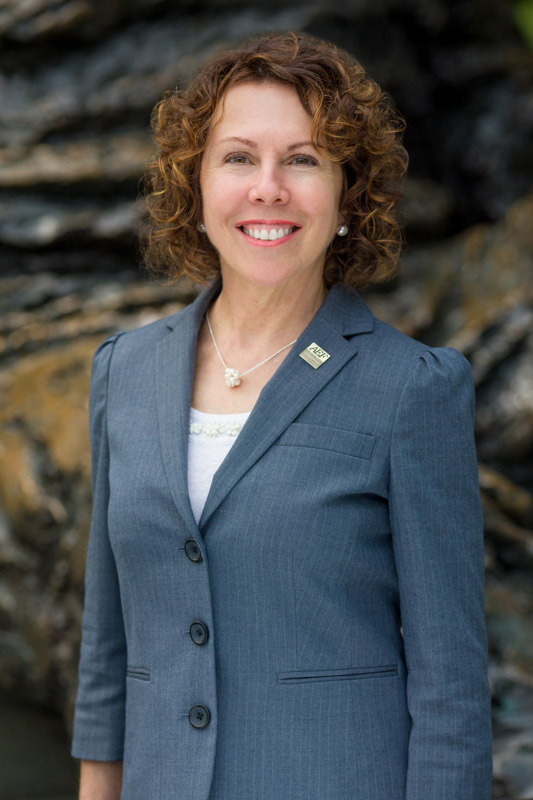 Fellowship Placement: National Science Foundation
Hometown: Stafford, VA
Sharon McPherson comes to her Fellowship appointment as a high school computer science teacher from Colonial Forge High School in Stafford, VA. Sharon is serving her Fellowship at the National Science Foundation (NSF) Directorate for Computer and Information Science and Engineering (CISE) Division of Computer and Network Systems.
Sharon has over 15 years of teaching experience at the high school level, and has taught computer science at the AP level for the past seven years. She is an NCWIT Aspirations in Computing Educator award recipient, was a Phase II pilot instructor for the AP CS Principles course as well as on the Standard Setting panel for that course, and is a reader for the AP Computer Science A exam. Sharon also has acted as both a Student Study Session consultant and Teacher Trainer for the National Math and Science Initiative (NMSI) for AP computer science. Sharon also helped develop a cyber security curriculum for her school district, as well as coached teams that participated Cyber Patriot competitions over the past two years. She has been a member of the Association for Computing Machinery (ACM) since 2012 and sponsored a student high school chapter of the ACM as a programming club, in addition to a Computer Science Honor society. Sharon believes in active learning, acting as a facilitator in the learning process; the ultimate goal is provide students with the skills that allow them to take control of and become active participants in their own learning.
Sharon received her undergraduate degrees from the University of Texas at Austin and an MBA from the University of West Florida. She has post graduate work in both computer science and information technology and is currently pursuing additional graduate work in both. She is an Oracle Academy Certified Trainer in Java Fundamentals and Java Programming and successfully completed three Cyber Defense Bootcamps for High School teachers.