Selene Willis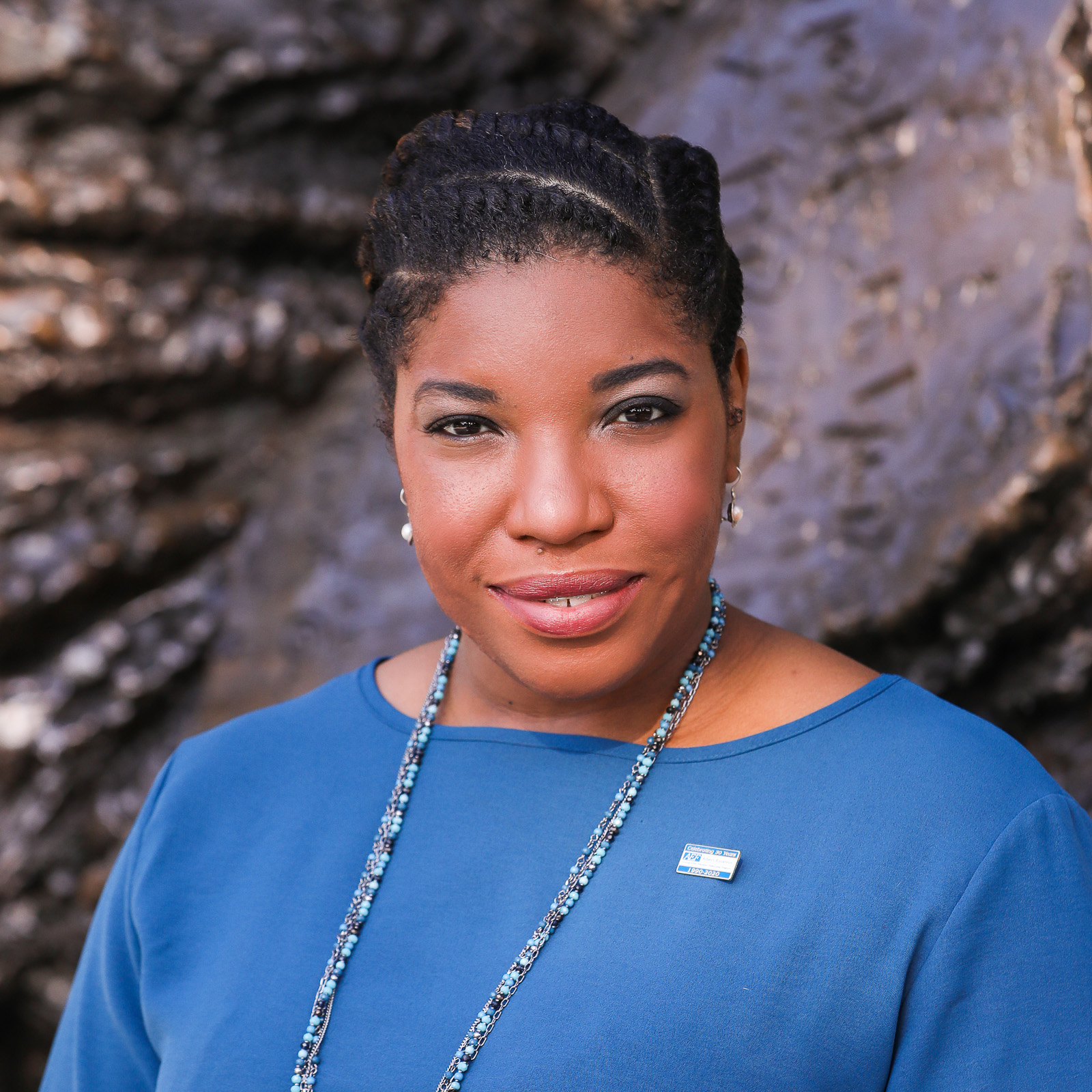 Fellowship Placement: National Aeronautics and Space Administration
Hometown: St. Petersburg, FL
Selene Willis joins the fellowship as a 5th-grade science teacher from Shorecrest Preparatory School in St. Petersburg, Florida where she served as the 5th-grade level dean for two years, and faculty advisor for the middle school Black Student Union. Selene has been a formal science educator for 12 years in both public and private independent middle and high schools. Prior to becoming an educator, she worked for two years as a professional scientist in research and development at Johnson and Johnson.
She holds a Bachelor of Science in Biochemistry from Virginia Tech, and a Master of Science Education from Pace University. Selene is in the final stages of her doctoral degree in Science Curriculum and Instruction at the University of South Florida. Her research examines the use of justice-centered science pedagogy and curriculum development as a path to student critical consciousness.
Reaching beyond the walls of her classroom to impact changes in science education has always been a part of Selene's educator journey. Last year, Selene developed a unique six-month institute to assist in-service teachers in developing justice-oriented curricula. For the past 3 years, she has worked as a research assistant with two National Science Foundation funded research projects at the University of South Florida. The first, BULLS-EYE PRIDE (Bulls-Engineering Youth Experience for Promoting Relationships, Identity Development, & Empowerment) is a culturally responsive robotics summer camp that aims to broaden participation of underrepresented middle school students in STEM. The second is The International Research Experience for Students - Water and Sanitation Research in Ghana. Selene worked with a team of multidisciplinary university professors and students to develop a series of STEM lessons that facilitate the development of sustainable WASH solutions in Ghanaian secondary schools.
Selene is also an active member of various national and international science education organizations, which include The Association for Science Teacher Education (ASTE), The National Science Teachers Association (NSTA), NARST: A global organization for improving science teaching and learning through research, and Science Educators for Equity, Diversity and Social Justice (SEEDS). Across these organizations she serves on various equity and ethics committees, is a frequent presenter of her research, and is the current Vice President of the ASTE Graduate Forum.
Selene is passionate about engaging her students with hands-on-learning that promotes critical thinking, problem solving, collaboration and discussion of justice-related science issues. Through the fellowship experience, Selene hopes to combine her new knowledge of STEM education with her research and classroom experiences to support curriculum development for students and educators across the country.