Rebecca Himschoot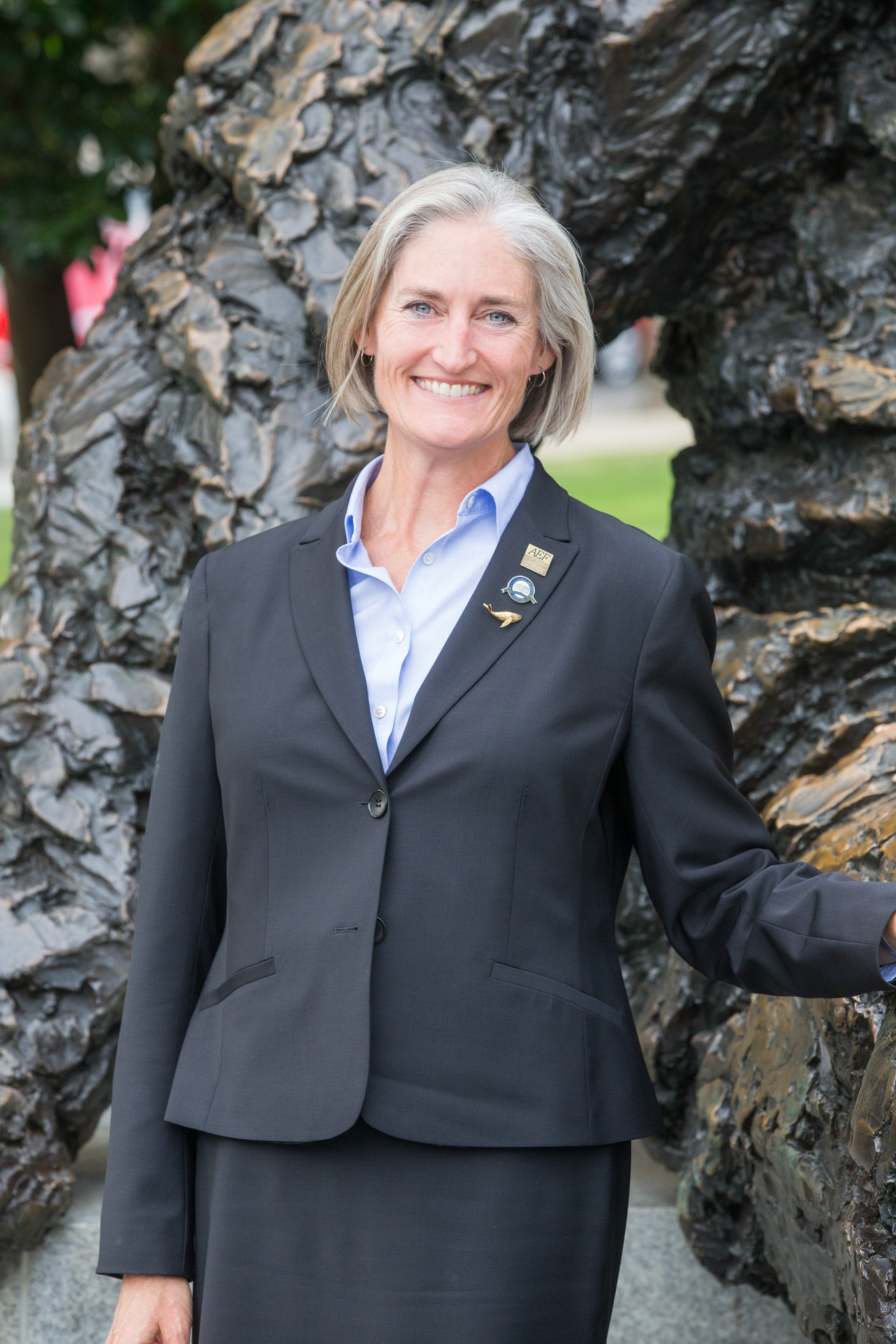 Fellowship Placement: National Science Foundation
Hometown: Sitka, AK
Rebecca Himschoot came to her Fellowship appointment as a science specialist from Keet Gooshi Heen Elementary School in Sitka, Alaska. Rebecca served her Fellowship at the National Science Foundation (NSF) Directorate for Education and Human Resources (EHR) Division of Human Resource Development (HRD). Rebecca has worked in formal and informal educational settings for over two decades, as an elementary classroom teacher, a science specialist for grades 2-5, a manager for education in a science center, and as an education specialist for the National Park Service. She was recently appointed by the Governor of the State of Alaska to serve as a member of the Alaska State Board of Education and Early Development.
Rebecca received undergraduate degrees from Western Washington University and University of Alaska Southeast and a Master of Curriculum and Administration from Gonzaga University.
Rebecca is a 2012 recipient of the Presidential Award for Excellence in Math and Science Teaching, was a Teacher at Sea for the National Oceanographic and Atmospheric Administration in 2007, and served on the Alaska Professional Teaching Practices Commission.