Rachel Stagner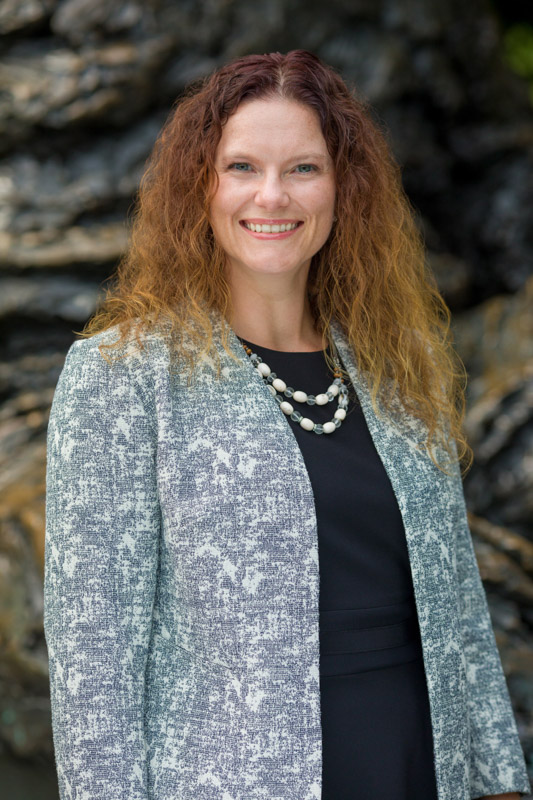 Fellowship Placement: National Aeronautics and Space Administration
Hometown: Portland, OR
Rachel Stagner is a high school science teacher at Madison High School. She is serving her fellowship at the National Aeronautics and Space Administration (NASA) in the Aeronautics Research Mission Directorate (ARMD).
Rachel has taught a variety of subjects at Madison--most recently chemistry and forensic science. In addition, Rachel has served as co-department head, as a mentor to students hoping to attend college, and as an advisor for the school's Math Engineering Science Achievement (MESA) and Outdoor clubs. She is a teacher-leader in her district and has served on multiple committees examining fair grading practices, equity, and science curriculum sequencing and development. Outside of the district, she is an Oregon Science Teachers Association board member, has presented at several conferences, and is a current Murdock Trust "Partners in Science" participant who recently finished two summers of neuroscience research at Oregon Health & Science University.
Rachel earned dual Masters Degrees in Science Teaching and Education from Portland State University. She earned her Bachelor of Science degree in Fisheries & Wildlife Management with a minor in Environmental Studies from Michigan State University.
Rachel is passionate about encouraging students to think critically and finding ways to connect science to their everyday lives. She is committed to increasing the number of underrepresented students who pursue science as a career choice and using science education to address issues of social and environmental justice.