Rachael Arens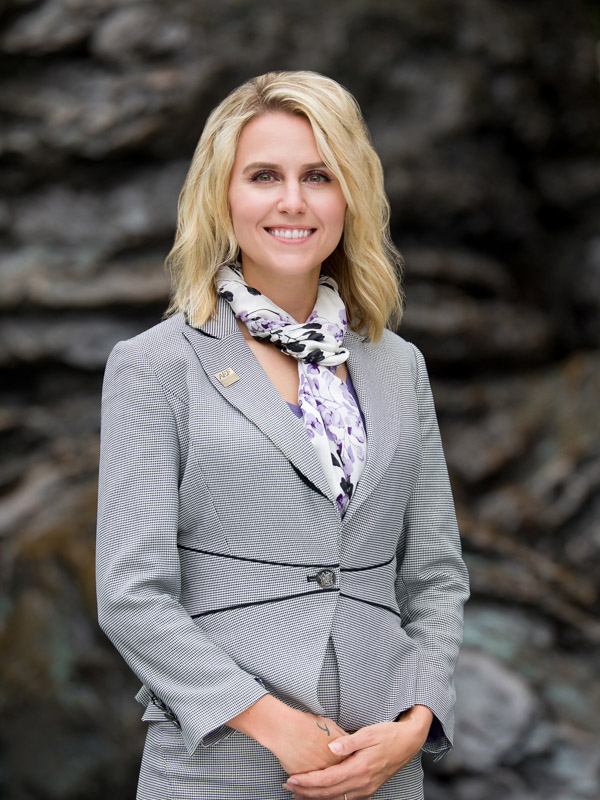 Fellowship Placement: National Aeronautics and Space Administration
Hometown: Omaha, NE
Rachael Arens has taught 9-12th grade AP Environmental Science, Anatomy/Physiology, Biology, and Horticulture courses at Omaha Northwest High School for seven years in Omaha, NE. She is currently receiving her doctoral degree in Teaching, Learning, and Teacher Education at the University of Nebraska Lincoln focusing on empowering students as change agents using youth participatory action research as a tool to solve environmental and social injustices. Her past degrees include an M.S. in Biology with an emphasis in Toxicology and Embryology, a graduate certificate in Secondary Science Education, and a B.A. in Biology at the University of Nebraska.
In addition to her teaching duties, Rachael Arens is part of the Omaha Public Schools curriculum team, has developed Anatomy/Physiology standards for the Nebraska Department of Education, and also serves as a state board member for the Nebraska Association of Teachers of Science and the Nebraska Green Schools Committee providing professional development workshops and conferences for teachers across Nebraska. Rachael Arens also published a chapter on implementing service-learning into science classrooms in "The Cambridge Handbook of Organizational Community Engagement and Outreach" textbook.
Rachael Arens was honored with the 2020 Air Force Association/Rolls Royce National STEM Teacher of the Year, the Environmental Protection Agency Presidential Innovation Award for Environmental Educators, and the National Education Association 2018 Nebraska Teacher of the Year Award of Excellence. Two of her most memorable opportunities as an educator include the National Geographic and Lindblad Expeditions Grosvenor Teacher Fellowship to the Galapagos Islands and the National Education Association Global Learning Fellowship to South Africa. Rachael Arens has advocated for the inclusion of youth participatory action research into science classrooms using a critical pedagogy of place to intersect social justice, science education, civic engagement, and student leadership within the curriculum. She encourages her students to become agents of change within their communities drawing on community knowledge as well as skills fostered in the classroom. As part of her advocacy work, Rachael Arens has led many workshops at international conferences detailing the work of her students writing environmental bills, engineering rain gardens/outdoor classroom spaces, incorporating new waste policies within school districts, writing grants, and engaging in STEM innovation and design competitions.