Michael Romano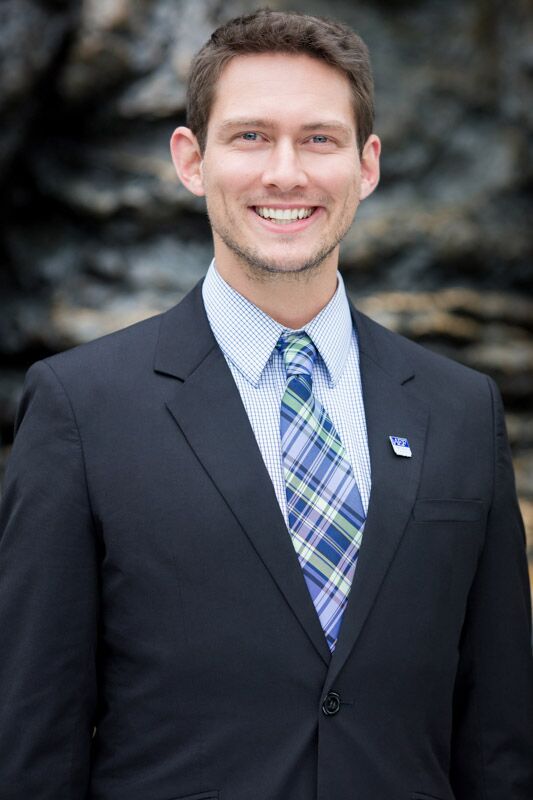 Fellowship Placement: National Aeronautics and Space Administration
Hometown: Somerville, MA
Michael Romano comes to his Fellowship appointment as a high school science teacher from Acton-Boxborough Regional High School in Acton, Massachusetts. He is serving his Fellowship in the National Aeronautics and Space Administration (NASA) at the Goddard Space Flight Center and NASA Headquarters Office of Education.
Michael has been teaching chemistry, biology and marine biology for the past ten years. Additionally, he coaches the school's National Ocean Sciences Bowl team, advises the senior class, is a union representative, and helped coordinate the school's China exchange. In the summer, Michael teaches chemistry with the Johns Hopkins Center for Talented Youth (CTY) at the University of Hong Kong. Formerly, Michael was an Educator at Sea on the E/V Nautilus and an adjunct lecturer at the Boston University School of Education.
Michael earned his Master of Education from the Harvard Graduate School of Education and a dual Bachelor of Arts in biology and Bachelor of Science in science education from Boston University. In addition to presenting at conferences for the National Marine Educators Association (NMEA) and National Science Teachers Association (NSTA), Michael authored the "New Teacher's Toolbox" column in the The Science Teacher, NSTA's high school publication, from 2010-2014. His column won a Distinguished Achievement Award from the Association of Educational Publishers.