Laura Larkin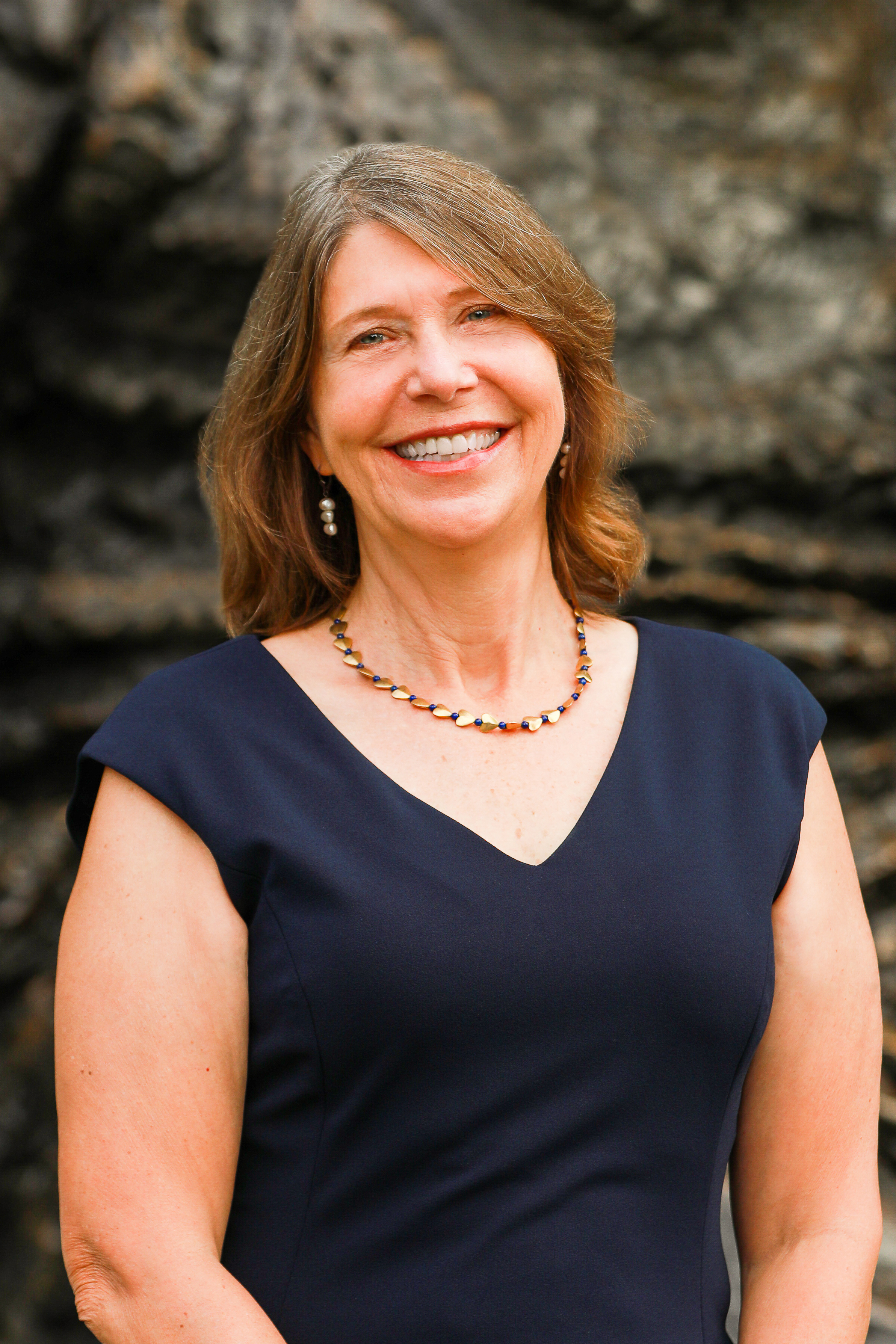 Fellowship Placement: U.S. Department of Defense
Hometown: San Carlos, CA
Laura Larkin has been teaching all levels of high school mathematics for 18 years at Sequoia High School in Redwood City, California. Laura received a Bachelor's degree in Mechanical Engineering from Michigan State University and a Master's from the Massachusetts Institute of Technology. Prior to her education career, Laura was a mechanical engineer in the aerospace field and holds a patent for a large angle magnetic suspension system for spacecraft. After her engineering work and a short hiatus as a community volunteer in the education field, she earned her single-subject math credential from San Francisco State University. Laura has held many leadership positions in the San Carlos Educational Foundation, including president. She served as treasurer for a school board member and co-chaired school bond campaigns. She was a proud Girl Scout troop leader for 12 years.
At Sequoia High School, Laura has taught courses spanning co-taught Special Education Algebra Readiness, EL Algebra, to International Baccalaureate Math Studies. Laura served as the Mathematics Department Chair for 10 years during the transition to Common Core. Laura is the founder of the award-winning Sequoia Robotics Team which competes annually in the FIRST Tech Challenge tournaments. Laura successfully mentored four Stanford Teaching Education Program (STEP) teacher candidates through their program by serving as their Master Teacher during student teaching. She has served in the IB Equity Task Force, Site Council, and as a union legislative representative. Laura was awarded a prestigious sabbatical to interview 12 International Baccalaureate schools in the US and Canada with regards to equitable practices and the mathematics curriculum. Having won almost two dozen grants, Laura brings experience in grant writing and reviewing to her position as a Department of Defense AEF Fellow.
Laura is passionate about promoting equity in access and equity in outcomes at her socio-economically and ethnically diverse school and for students everywhere. She looks forward to inspiring under-represented students to consider and follow through with taking advanced math and science courses leading to exciting and rewarding careers. Laura is also committed to expanding the STEM teacher pipeline for a more diverse and inclusive STEM educator workforce. She is thrilled to be returning to her position in the Office of the Undersecretary of Defense (OUSD), Laboratories and Personnel, STEM Office to continue efforts at providing inspirational, educational STEM experiences to students thereby preparing the STEM workforce of the future.