Kelly McCarthy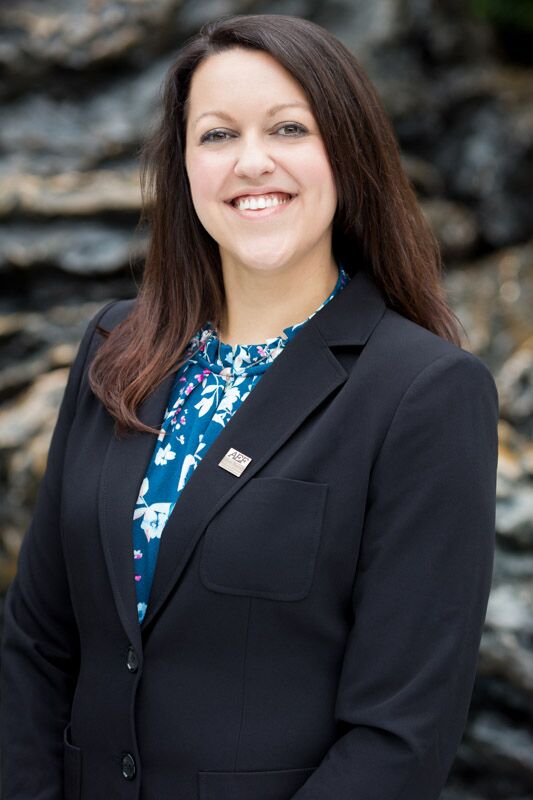 Fellowship Placement: National Science Foundation
Hometown: Coal Township, PA
Kelly McCarthy comes to her Fellowship appointment as a high school science and math teacher from Our Lady of Lourdes Regional School in Coal Township, PA. Kelly is serving her Fellowship with the National Science Foundation (NSF), Directorate for Geosciences (GEO), in the Office of the Assistant Director (OAD). With nine years of classroom experience in the Philadelphia School District and in the Diocese of Harrisburg in Pennsylvania, Kelly has taught science and math at the middle, high school, and community college levels. Outside of the classroom she develops and facilitates summer and afterschool camps in robotics, coding, rocketry, space science, and engineering for students in grades 4 through 12.
Kelly recognizes the power of connecting students to real-world applications and strives to cultivate a love for learning and exploring in each of her students. As a 2016 PolarTREC teacher, she worked on the Greenland Ice Sheet with NASA's Operation IceBridge connecting with students from the field and creating polar science curricular materials for public use involving data analysis and remote sensing. She has written and managed grants to provide up to date laboratory supplies for students. As a Notre Dame STEM Trustey Teacher Fellow, she was part of a school-based teacher leader team working with colleagues across the country to implement strategies to increase student interest and engagement in STEM disciplines with a focus on equity and access in STEM education at the middle school level.
Kelly received her B.S. in physics with a minor in mathematics from Penn State University and as a Teach for America corps member received training in education through the University of Pennsylvania. She was selected as a 2016 Honeywell Educator at Space Academy, and has been honored as a 2017 National Geographic Grosvenor Teacher Fellow. Kelly worked with fellow educators at a 2017 Google Hackathon for Geo-Education Tools and has presented at numerous conferences including the 2017 NSTA National Conference.