Kelly McCarthy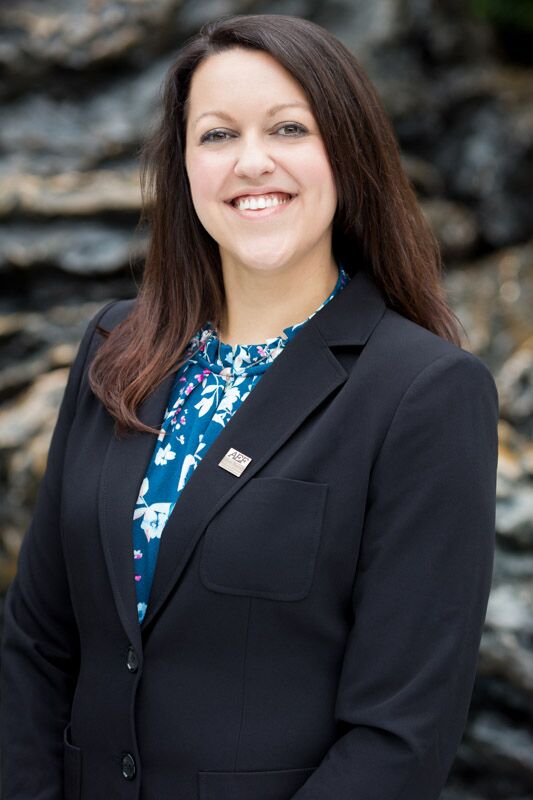 Fellowship Placement: National Science Foundation
Hometown: Coal Township, PA
Kelly McCarthy is an Education Program Specialist in NASA's Office of STEM Engagement where she leads and supports a number of K-12 and Higher Education STEM initiatives, including activities aligned with the Artemis Missions that will return humans to the Moon and beyond. She serves as co-lead of NASA's Next Gen STEM Earth portfolio, focused on engaging learners, formal and informal educators with NASA projects that study Earth and the missions that take place in low Earth orbit. As a technical officer for NASA's TEAM II and Community Anchor awards and a Space Grant Center Specialist Kelly provides guidance, technical review, and support for 11 states and a dozen NASA grant awardees across the U.S. She serves as the STEM Engagement activity lead, working closely with NASA's ASTRO CAMP Collaborative Partners Program, and MSI engagement teams in the Southeast Regional Office of STEM Engagement. Kelly's current duty station is located in southern Mississippi at NASA's Stennis Space Center (SSC).
Kelly received her B.S. in Physics from Penn State University and her instructional certificate from the University of Pennsylvania's Graduate School of Education. She found her passion in STEM education, working as a K-12 educator in the Philadelphia School District and later at the Diocese of Harrisburg, Pennsylvania. She served as an adjunct community college instructor for Earth science and Mathematics courses; and managed dozens of after school and summer programs for students across PA.
Kelly's work in education was and still is centered on ensuring all students have meaningful, authentic experiences in STEM. She's developed new programs and opportunities through her work as a Notre Dame Trustey STEM Teaching Fellow and her efforts on various Research Experiences for Teachers (RET) programs. As a PolarTREC teacher, she spent a field season on the Greenland Ice Sheet with NASA's Operation IceBridge where she virtually engaged students from science flights over land and sea ice, while taking flight over the North Pole. Keeping with that theme of polar education and Earth observation, she later co-developed resources as part of an expedition team of National Geographic Grosvenor Teacher Fellows on the Antarctic Peninsula

Prior to joining the NASA OSTEM team, Kelly served as an Albert Einstein Distinguished Educator supporting the Education & Diversity portfolio in the National Science Foundation's Geoscience Directorate and most recently managed efforts for the American Geophysical Union's Centennial and Thriving Earth Exchange programs. Most recently, Kelly was selected to participate in the 2022 NASA FIRST Reimagined leadership class; as part of a cohort of 60 NASA Civil Servants engaged in an 8 month training period, Kelly will collaborate on a cross-agency effort to influence federal Future of Work objectives. She enjoys traveling, hiking, and finding ways to enjoy the beauty of this planet.