Kellie Taylor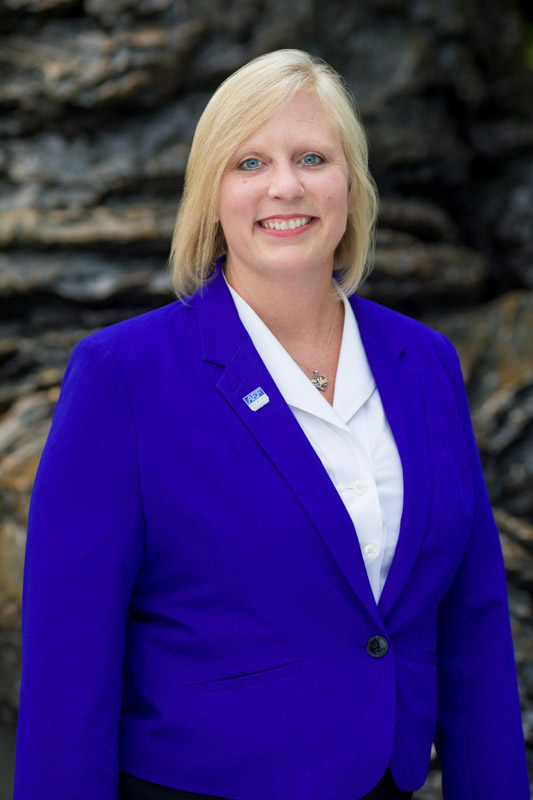 Fellowship Placement: Library of Congress
Hometown: Emmett, ID
Dr. Kellie Taylor is an elementary teacher in the Boise School District. She currently teaches 2nd and 3rd grade at Hawthorne Elementary. Kellie served as a 2018-2019 Albert Einstein Distinguished Educator Fellow at the Library of Congress in Washington, D.C., creating STEM and Makerspace activities with primary sources. She continues to be active in STEM education by serving as a 2021 National Museum of African American History and Culture STEM Master Teacher fellow, working to support the Idaho STEM Ecosystem, and serving in educator advisory roles for the Idaho STEM Action Center and the Discovery Center of Idaho.

Kellie's teaching career began in 2004 at Ustick Elementary. Since that time, she has earned her masters (2006) and doctorate (2016) in Educational Technology at Boise State University. As an elementary educator, STEM has always been a large part of her classroom. Her use of project-based learning in the general classroom led to a position teaching Kindergarten through 5 engineering at Galileo STEM Academy. After 11 months away from the classroom for the Albert Einstein Distinguished Educator Fellowship, Kellie returned to the general classroom, continuing project based learning with a strong STEM emphasis through coding, robotics, drones, and hands-on science.

In addition to her work in the classroom, Kellie has written STEM curriculum, coordinated STEM nights, Family Engineering nights, Family Creative Learning workshops, career nights, makerspace, after-school robotics, and 3D printing groups. Her belief in providing accessible opportunities led her to coach First LEGO League, Idaho TECH Challenge, FabSLAM, Junior Botball teams, and MIT NASA Zero Robotics. Kellie was also a part of NASA Microgravity University for Educators in 2017. This project connected over 100 of her students with NASA and allowed them to see their Satellite Launch Experimental Device (SLED) tested live at Johnson Space Center. A total of five educators were a part of the transformational project and professional development. These experiences help to shape educators and students.