Kayla Heimann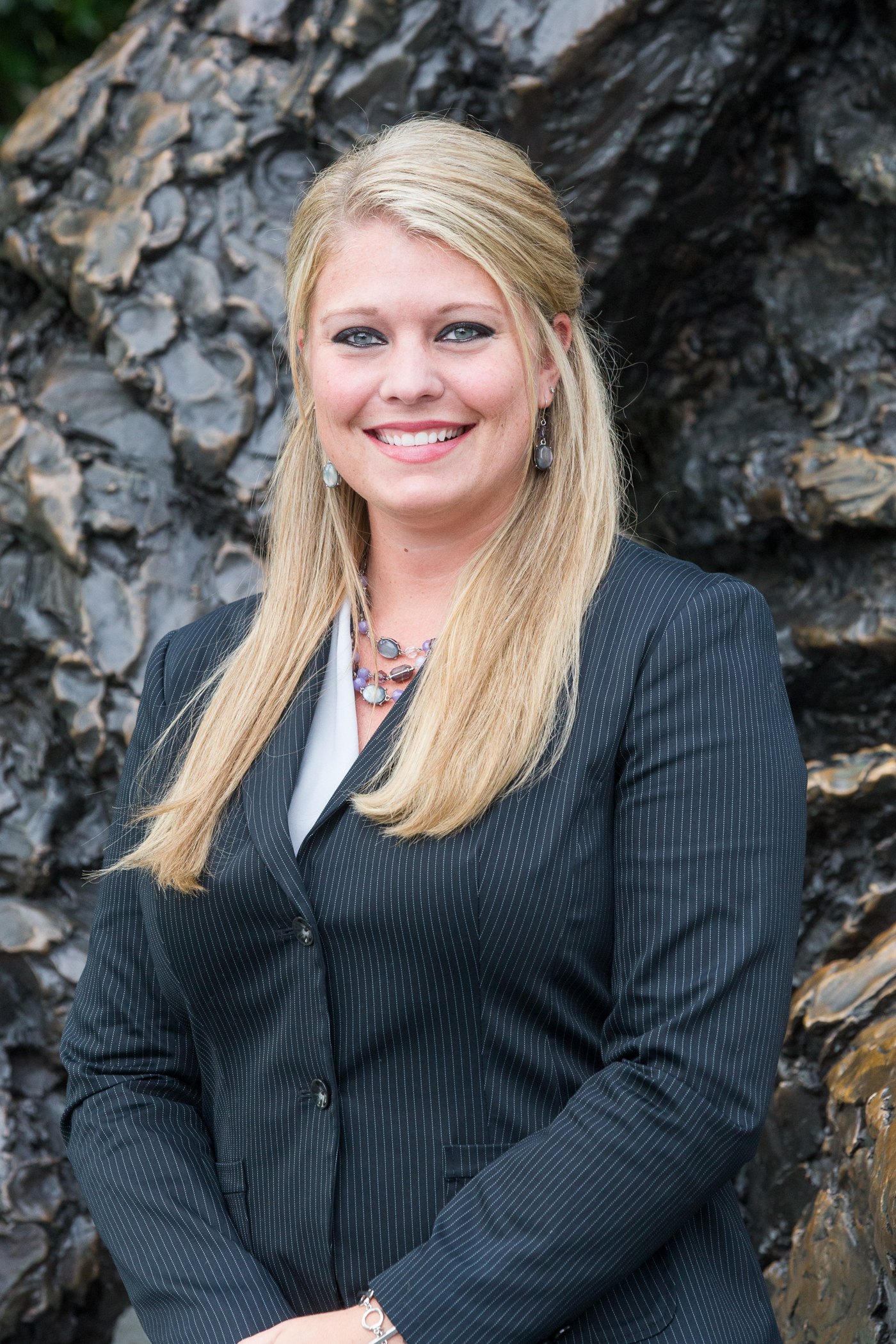 Fellowship Placement: National Science Foundation
Hometown: Mansfield, OH
Kayla Heimann came to her Fellowship appointment as a fifth-grade math, social studies, and science teacher from Eastern Elementary School within Lexington Local School District in Lexington, Ohio. Kayla served her Fellowship with the National Science Foundation (NSF) Directorate for Education and Human Resources (EHR) in the Office of the Assistant Director (OAD).
Kayla is a certified teacher for middle grades 4-9 in math, social studies, and science and holds principal licenses for all K-12. During her time with Lexington schools, Kayla has served as a new teacher mentor through the Ohio Department of Education, coached junior high volleyball and swimming, served as a coach for the varsity swim program, and advises the elementary robotics club. She serves as a Middle Level Committee member on the National Science Teachers Association (NSTA) board, is the District 2 Director for Science Education Council of Ohio (SECO), and a Squad Captain on the 100Kin10 organization's Teacher Leader Forum.
Kayla earned a Bachelor of Science in Middle Grades Education and a Master of Education in Education Leadership and Administration, both from Ashland University, in Ashland, Ohio. Dedicated to lifelong learning and professional development, Kayla is constantly seeking opportunities to broaden her knowledge. She was on a team of teachers from her district in NASA's Teaching from Space program, one of seven teams selected nationwide. The program included a week in Houston, Texas, where she conducted a classroom experiment on NASA's microgravity plane. In addition to her time with NASA, Kayla was a DOW fellow with NSTA's New Science Teacher Academy, a member of the Ohio Energy Project's Energy Sources Tour, and one of 12 Ohio educators chosen for the Mickelson ExxonMobil STEM Teachers Academy. She was selected as a United States- Japan Fulbright Exchange Teacher for Environment Sustainable Development (ESD), where she had the opportunity to learn and collaborate with teachers from Japan.
Kayla was awarded Richland County's 10 under 40 and Delta Zetas 35 under 35 awards for her leadership in STEM education. She is also a state finalist in elementary science for the Presidential Award of Excellence in Science Teaching (PAEMST) and is awaiting the national selection results.
Since her fellowship, Kayla is always looking for ways to share her knowledge and resources gained from her experience. She has presented at the National Science Foundation on the importance of Elementary Science Education, Female STEM Careers at John Hopkins University, Federal Resources for Educators at the Ohio's Middle Level Association (OMLA) conference, and STEM Outside the Classroom Museum Educator Resources at the 100Kin10 Annual Summit. She also had the opportunity to serve as a NSF peer reviewer for the Robert Noyce Scholarship Master Track Three proposals.