Kate Kogge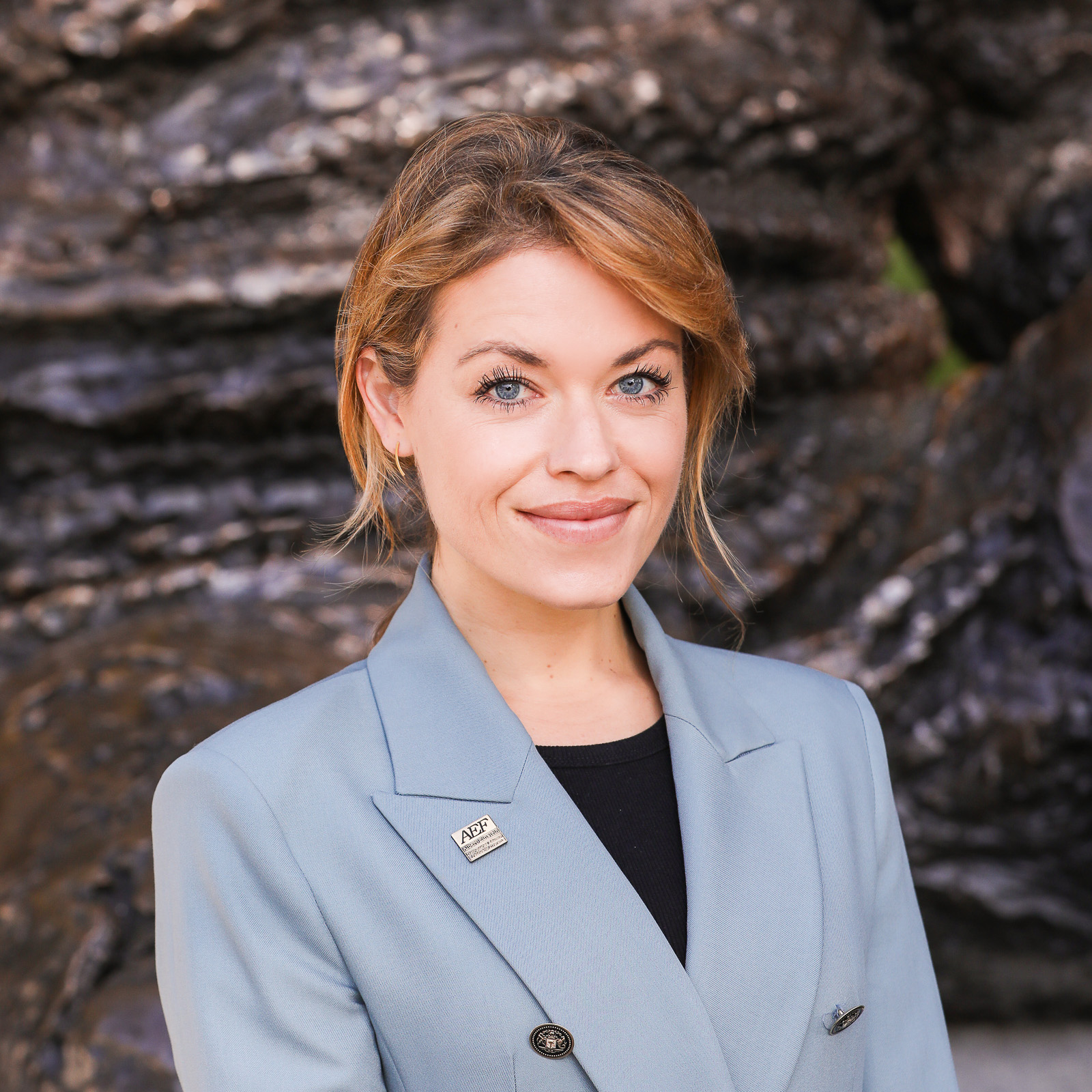 Fellowship Placement: National Air and Space Museum
Hometown: Charlottesville, VA
Kate Kogge has been teaching for seven years and is currently a middle school science educator at Community Lab School in Albemarle County, Virginia. During her time at CLS, she has developed interdisciplinary, community-centered projects alongside her talented colleagues and students, oftentimes in collaboration with businesses and nonprofit organizations in the region. In recent years, Kate and her team have partnered with MIT's Playful Journey Lab, MakerEd, and Youth-Nex on student-centered educational programming and practices. Kate's projects at CLS have connected her students with scientists, engineers, artists, activists, business leaders, researchers, and change makers in the Charlottesville area and beyond. She believes strongly in the power of student voice and agency and that even the youngest learners have the power to make an impact on the world through their work.
In 2018, Kate developed and launched Saturday Series, a free maker-based workshop for grades K-6 that bridges art, environmental science, and advocacy. This program has grown substantially since then, leading to a partnership with the University of Virginia's Environmental Science Program and grant-supported funding for over 200 participants in 2021. Kate was honored with the 2019 Golden Apple Award in Albemarle County and the 2020 RISE Award for Earth Science Teaching from the Virginia Association of Science Teachers. She was also a Northrop Grumman Scholarship recipient for the Space Academy for Educators and a grant recipient for both the Shannon Foundation and the Prana Fund. One of her fondest memories was when she took part in the ICESat-2 launch through the NASA Social program; this experience led to an incredible project that gave her students access to the scientists and resources at Goddard Space Flight Center.
Kate is a "Double Duke", graduating from James Madison University in 2009 with a B.S. in Integrated Science and Technology and again in 2019 with a M.Ed. in Educational Leadership. Along with her role as a teacher, she has spent the last five years working part-time as a technologist in an IVF clinical laboratory. She also served the role of Co-Chair for Charlottesville's Sister Cities Commission, focusing primarily on educational initiatives and building an official partnership with the city of Huehuetenango, Guatemala. Kate has led and helped design professional development programming and public events in recent years and looks forward to expanding on this work through her placement at the National Air and Space Museum.