Kama Almasi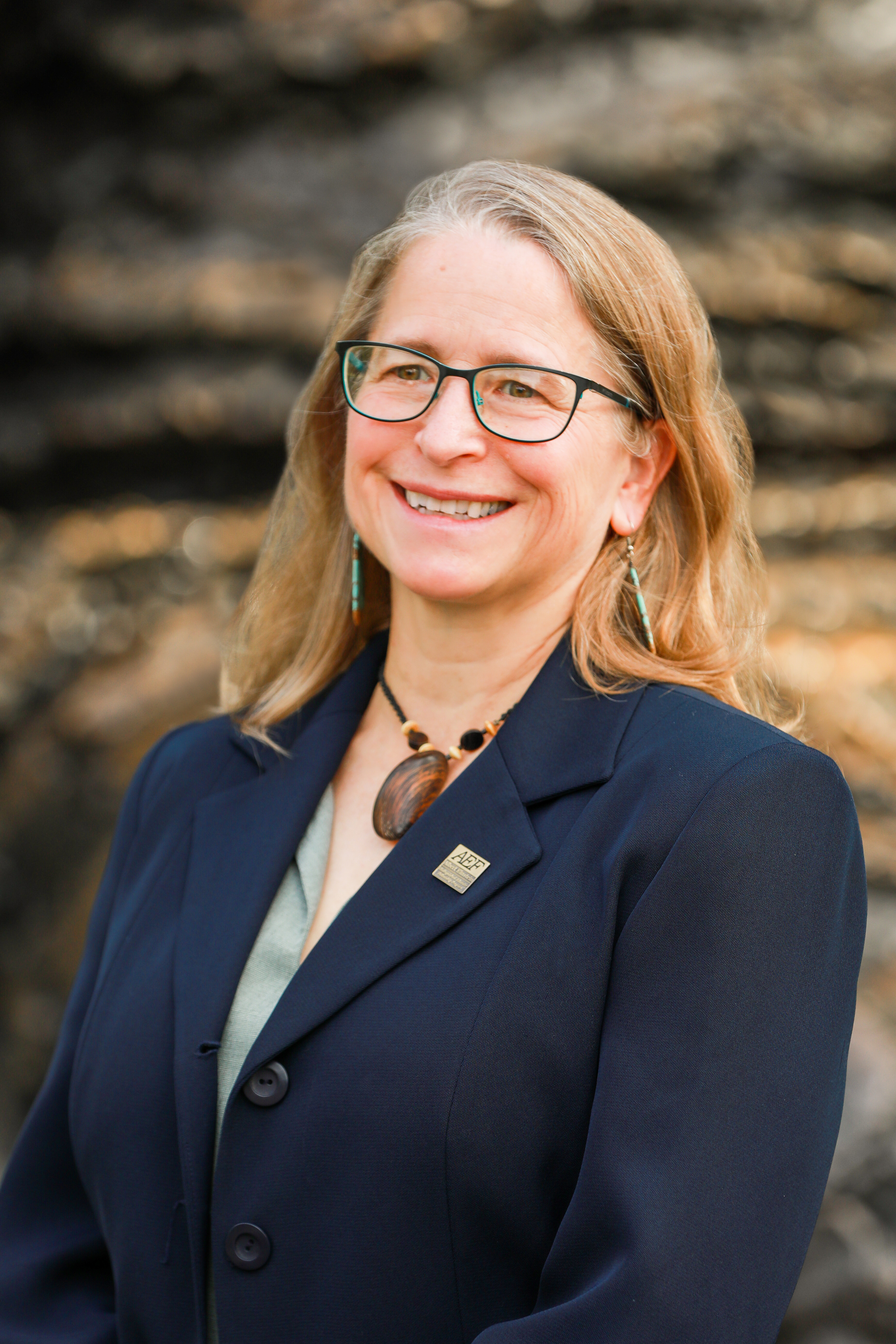 Sponsor: U.S. Department of Energy
Fellowship Placement: United States House of Representatives
Hometown: Yachats, OR
Dr. Kama Almasi is a high school and middle school science and math educator from the central Oregon Coast. She is thrilled to be serving the 2021-22 fellowship year with the office of Congressman Jamaal Bowman from New York's District 16.
Kama earned a B.A. in Asian Studies from Connecticut College (1985) and a PhD in Ecology from University of California, Davis (1998). Her graduate research focused on the population and community ecology of invasive plants in Hawai'i. She has published peer-reviewed research articles and made numerous STEM education presentations at regional and national conferences.
After teaching Ecology and Biology at University of Wisconsin, Stevens Point for 5 years, Kama became a K-12 teacher in 2008 to better address the needs for diversity and equity in STEM fields and because she enjoys working with teenagers. Working in small, rural schools, she has taught all high school science classes, including AP and dual credit courses. Kama's teaching philosophy is that math and science education should be culturally and personally relevant to students, and centered around inquiry and project-based learning. To this end, her classes focus on student-centered inquiry and projects, as well as regional and national STEM competitions. She especially enjoys seeing the "aha" moments when students recognize the value of math and science to their own lives.
Kama has a long history as a liaison between scientists, community partners, and K-12 educators. She has written numerous successful grants and has taught a variety of professional development experiences for teachers and scientists, including graduate-level courses on the Next Generation Science Standards. She has also reviewed state-level science assessments for the Oregon Department of Education and recently participated in the revision and development of state math standards for middle school. Kama is studying teacher retention as a method of increasing equity and diversity in science education. She has also been working with a small cohort of fellows on recommendations for the improvement of equity, anti-discrimination, and anti-racist policy for institutions and agencies.