Juan Gonzalez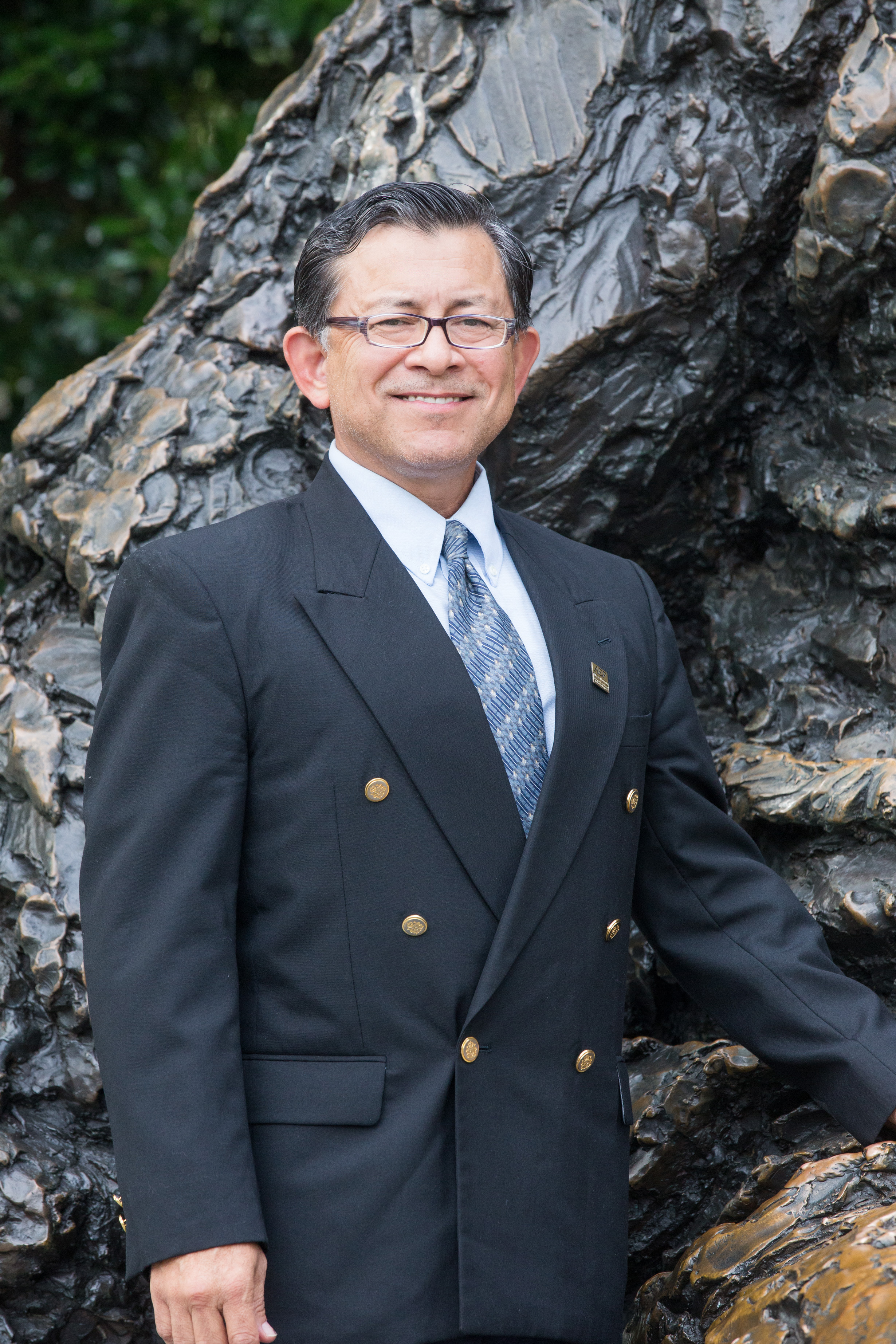 Fellowship Placement: National Science Foundation
Hometown: Laredo, TX
Juan Manuel Gonzalez came to his Fellowship appointment as a high school mathematics teacher and adjunct university instructor from Laredo, TX. Juan Manuel served his Fellowship with the National Science Foundation (NSF) Directorate for Education and Human Resources (EHR) Division of Human Resource Development (HRD).
Juan Manuel has been a mathematics teacher for 29 years and has taught at all levels, from elementary grades to university courses. He has taught every mathematics course offered at the high school level, from Algebra I to AP Calculus. Since 1997, Juan Manuel has also taught College Algebra, Mathematics for Elementary Teachers, Trigonometry, and Statistics at the community college and university levels. He has been a University Interscholastic League (ULI) sponsor in the areas of Number Sense and General Mathematics. Juan Manuel has served as a National Honor Society sponsor, Crime Stoppers sponsor, and a co-sponsor for Teens in the Driver Seat. At his last high school, he served as sponsor for the Chess Club and the Robotics Club.
Juan Manuel earned a Master of Science degree in secondary education with a minor in mathematics from Texas A&M International University and received a B.S. degree in secondary education in the areas of mathematics and Spanish. He has been a T3 National Instructor under the staff development division of Texas Instruments since 1997. In this capacity, he trained hundreds of teachers in the use and implementation of graphing technology in the secondary mathematics classroom. Last year, Juan Manuel was selected by the College Board to be an AP Calculus reader.
Juan Manuel served in the U.S. Navy for a period of eight years, from 1977 to 1985. He is a certified advanced open water SCUBA diver and a second degree black belt in Taekwondo.