Joel Truesdell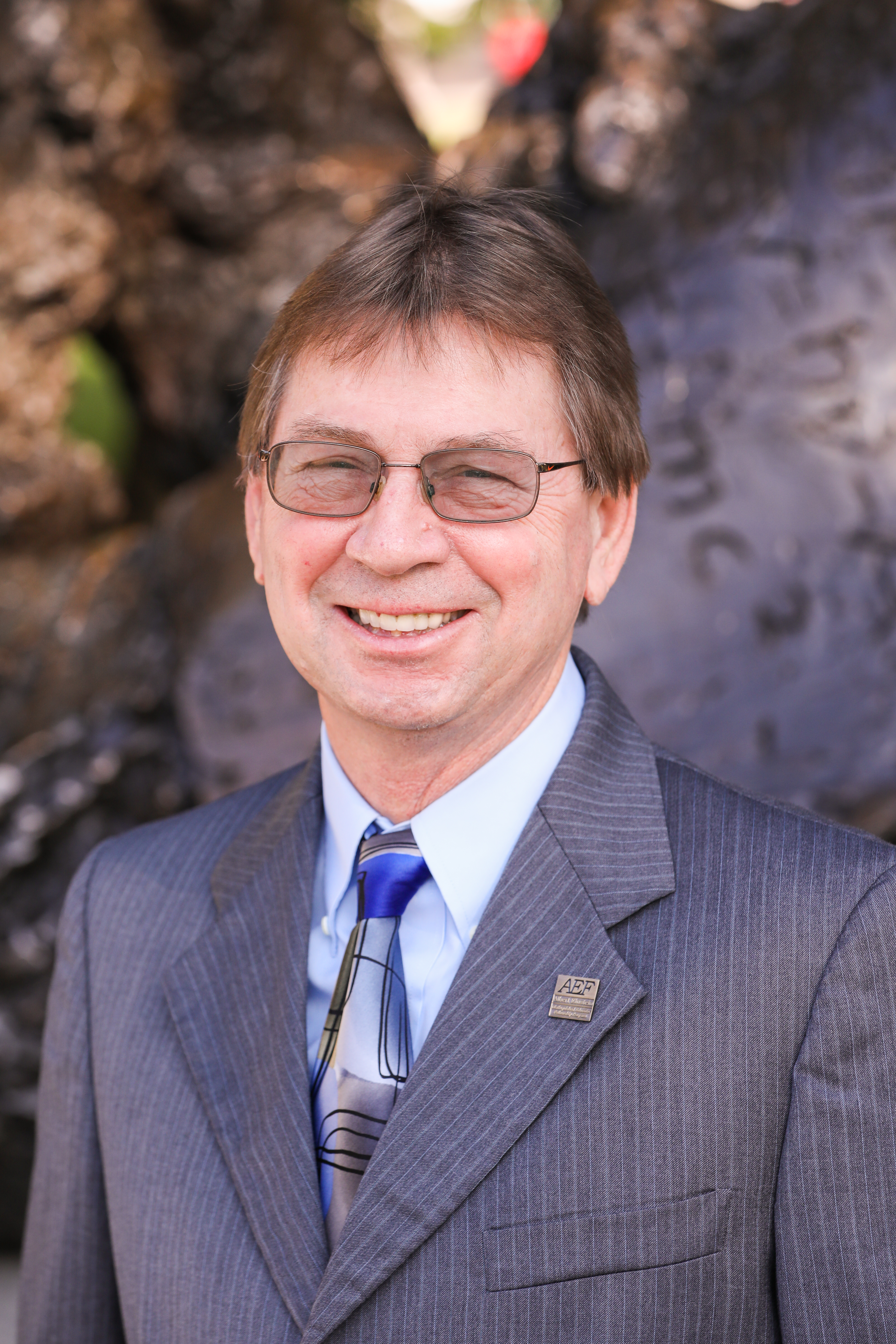 Fellowship Placement: U.S. Geological Survey
Hometown: Hilo, HI
Joel Truesdell is a high school Hawaiian culture-based Chemistry teacher with Kamehameha Schools, Hawai'i Campus in Kea'au on Hawai'i island. He is serving his Albert Einstein Fellowship at the U.S Geological Survey with the Youth and Education in Science Group in Reston, Virginia.
Joel earned a B.S. in Chemistry (1978) and an M.S. in Organic Chemistry (1981) from the University of Miami. His master's research was on the synthesis of corrosion inhibiting polymers.
After teaching Chemistry and conducting research in synthetic organic chemistry at the University of Hawai'i at Manoa, Joel became a high school teacher in 1987, not only to better address the educational needs of the native youth, but also because of his love for working with teenagers. Joel's teaching philosophy is that all education should be centered around the culture of the students. This results not only in greater engagement but also in deeper understanding. The method used in his classroom is that of his native elder, Dorothy Mt. Pleasant Crouse of the Tuscarora Nation, which employs foundation building, inquiry, and project-based learning in a multidisciplinary approach.
He has delivered numerous presentations and workshops at national and international conferences, such as the National Science Teaching Association (NSTA), the College Board's Native American Student Advocacy Institute (NASAI), the National Indian Education Association (NIEA), and the World Indigenous Peoples' Conference on Education (WIPCE). Joel serves on national committees for NSTA's Multicultural and Equity and Shell Science Teaching Award panels, as well as NASAI's Conference Planning team.
In 1991, Joel founded the Hawaiian culture-based Kamehameha Summer Science Institute in Organic Chemistry of Hawaiian Medicinal Plants, (KSSI). In this program, students from grades 9 – 12 isolated the bioactive components from medicinal plants identified by legendary Hawaiian traditional healer Papa Henry Auwae, who was recognized in 1997 as a Living Treasure of Hawai'i. Joel's work with KSSI and other innovative programs was recognized when he earned the Presidential Award for Excellence in Math and Science for Teaching in 2002.
In 2012, Joel added a koa reforestation project along with other cultural practices to his 10th grade Chemistry classes with the result being a curriculum entirely driven by Hawaiian culture. The student success achieved by Joel's Hawaiian culture-based curriculum and his work with other educators to expand culture- and place-based educational experiences paved the way for Joel to receive NSTA's Shell Science Teaching Award in 2017.
Joel is passionate about his work to educate the next generation of culture-based educators. He looks forward to his term as an Einstein Fellow to contribute his knowledge and expertise in advancing STEM education for all students, native and non-native alike.