Jennifer Mayo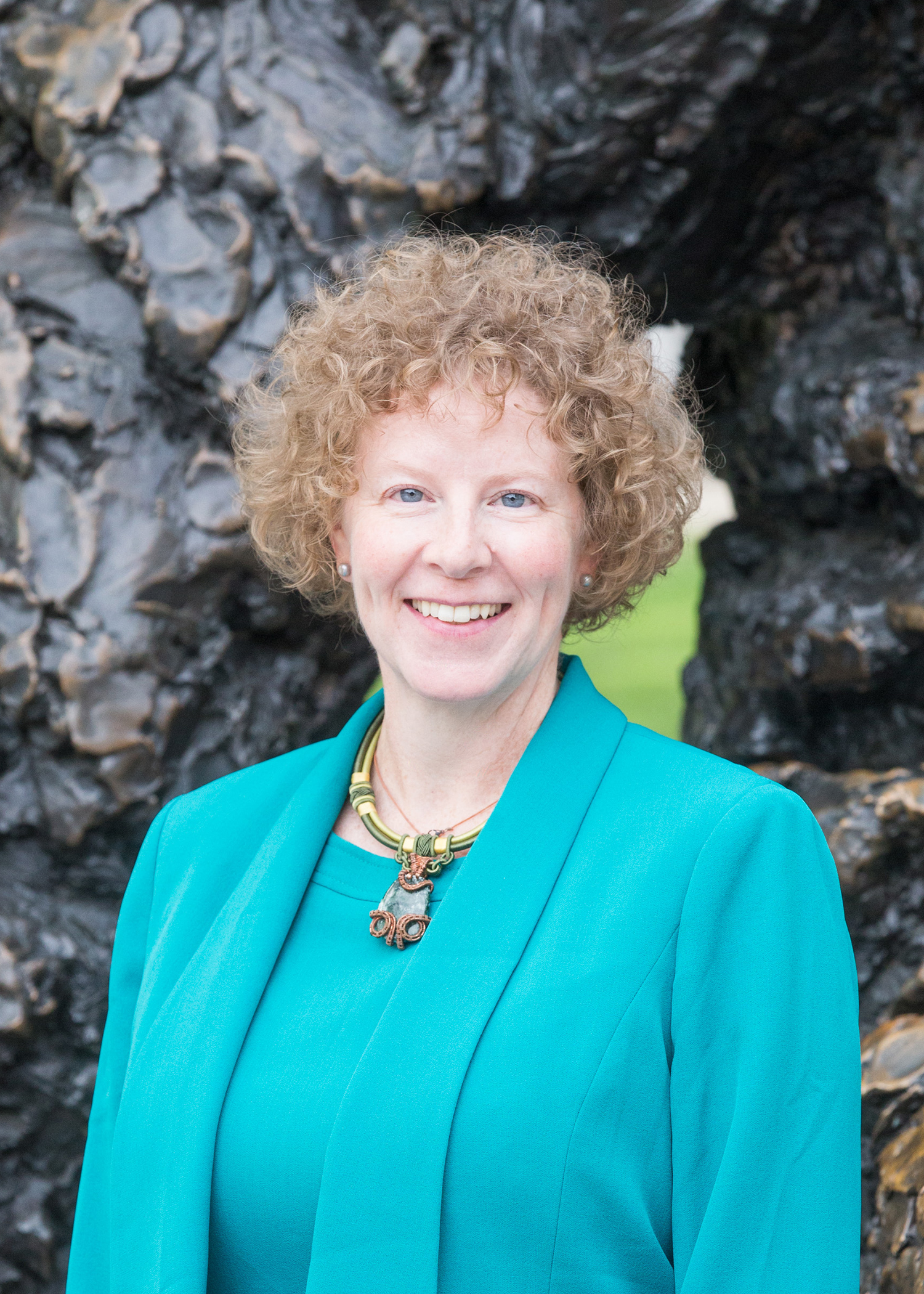 Fellowship Placement: National Aeronautics and Space Administration
Hometown: Portland, OR
Jennifer Mayo, Ed. D., came to her Fellowship appointment as a middle school math and science teacher working as Science Teacher on Special Assignment (TOSA) from Portland Public Schools (PPS) in Portland, Oregon. Jennifer served her Fellowship in the National Aeronautics and Space Administration (NASA) at the Goddard Space Flight Center and NASA Headquarters Office of Education.

Jennifer was a middle school math and science teacher for seven years before accepting the Science TOSA role with PPS. As Science TOSA, she is the coordinator for middle school science for the district and works extensively with science teacher leaders from around the state, with an emphasis on the transition to the Next Generation Science Standards. In her 20 years as an educator, Jennifer has taught all K-8 grades in diverse schools in Albuquerque, New Mexico, and Portland, Oregon.

Jennifer earned her doctorate and Masters in Educational Leadership from the University of Portland, with extensive coursework in Neuroeducation. Her undergraduate degree from Indiana University is in Biology and East Asian Studies: Japanese Language and Literature.

Jennifer was selected as a Honeywell Educator at Space Academy in 2010 and invited back to Honeywell Advanced Space Camp in 2012. She was awarded a grant for the Student Spaceflight Experiments Program that led to a student experiment being flown on STS-134, the final flight of space shuttle Endeavour.

Jennifer is a regular presenter at regional and national science education conferences and a reviewer for Science Scope, the National Science Teachers Association's middle school journal. Her research interests include development of teacher leadership from both individual and organizational perspectives.