Jennifer Lane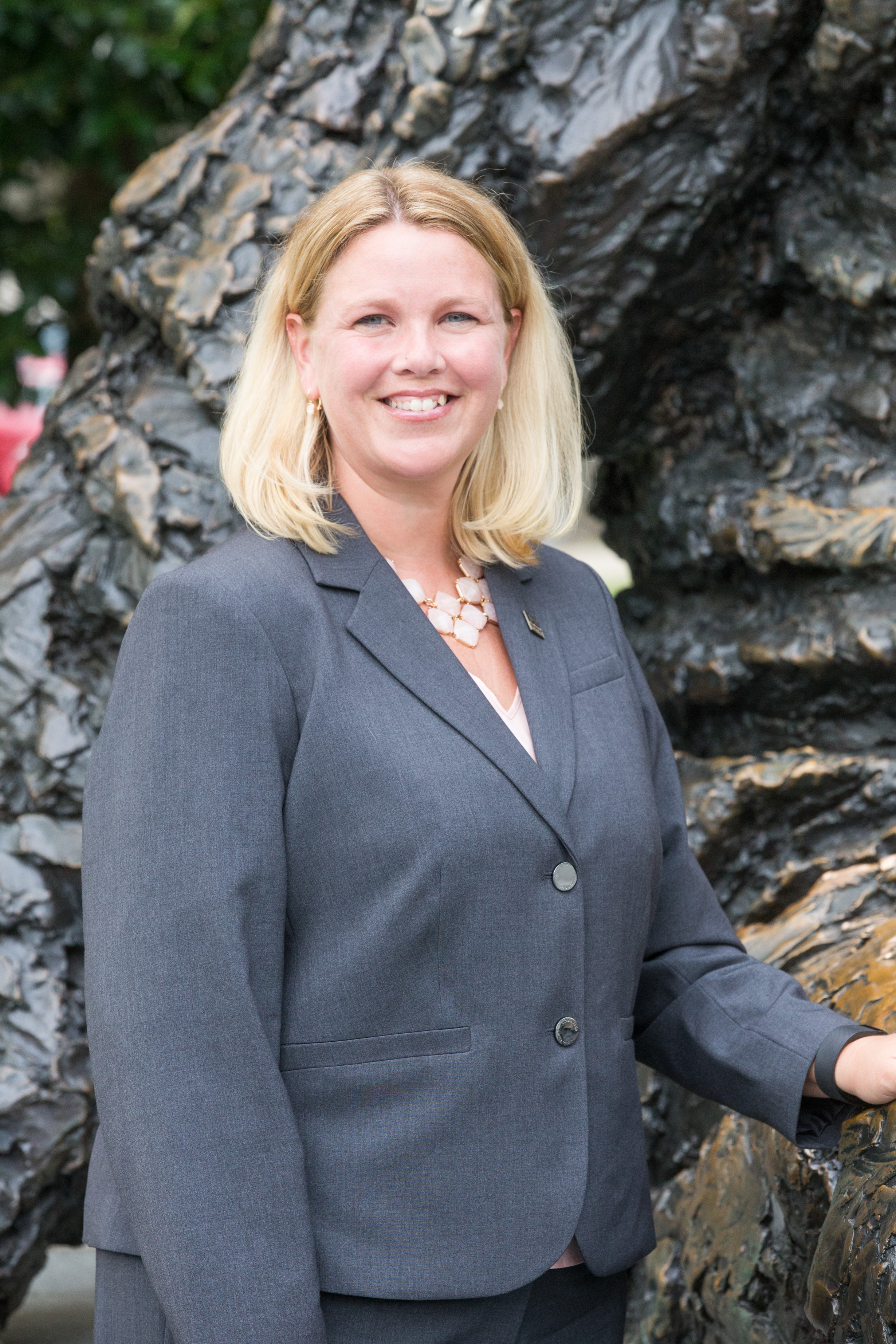 Fellowship Placement: National Aeronautics and Space Administration
Hometown: Brick, NJ
Jennifer Lane came to her Fellowship appointment as a teacher from Lake Riviera Middle School (LRMS) in Brick, New Jersey. Jennifer served her Fellowship in the National Aeronautics and Space Administration (NASA) Aeronautics Research Mission Directorate (ARMD).

Jennifer has 12 years of middle school teaching experience in the areas of science, technology and engineering design. During the 2015-2016 school year, Jennifer collaborated with the Director of Curriculum & Instruction and subject supervisors in the Brick Township School District to create a unique high school STEM Academy referred to as STEM Plus. As a member of the STEM Academy Advisory and Planning Committee, she trained a team of educators and aided in defining a program of studies by identifying the social, emotional, and academic needs of millennial learners.

Jennifer earned a B.A. in Graphic Design from Flagler College in St. Augustine, FL, and an M.A.T. in Elementary Education from Monmouth University in West Long Branch, NJ.

As an active member or co-advisor of countless school committees, notably the Technology Student Association (TSA), National Junior Honor Society (NJHS), and the School Improvement Team, Jennifer is a recognized teacher leader in the Brick Township School District. She has presented at numerous professional development events on topics, such as service learning, STEM education, Next Generation Science Standards (NGSS), Career and College Readiness, and the social emotional learner. As a leader on the LRMS Character Education Committee, she was responsible for LRMS being named as both a State and National School of Character by Character Education Partnership (CEP) in 2011-2013. She is a co-contributor for "Case Study 10C: Service Learning in Practice," in The Handbook of Prosocial Education.