Holly Miller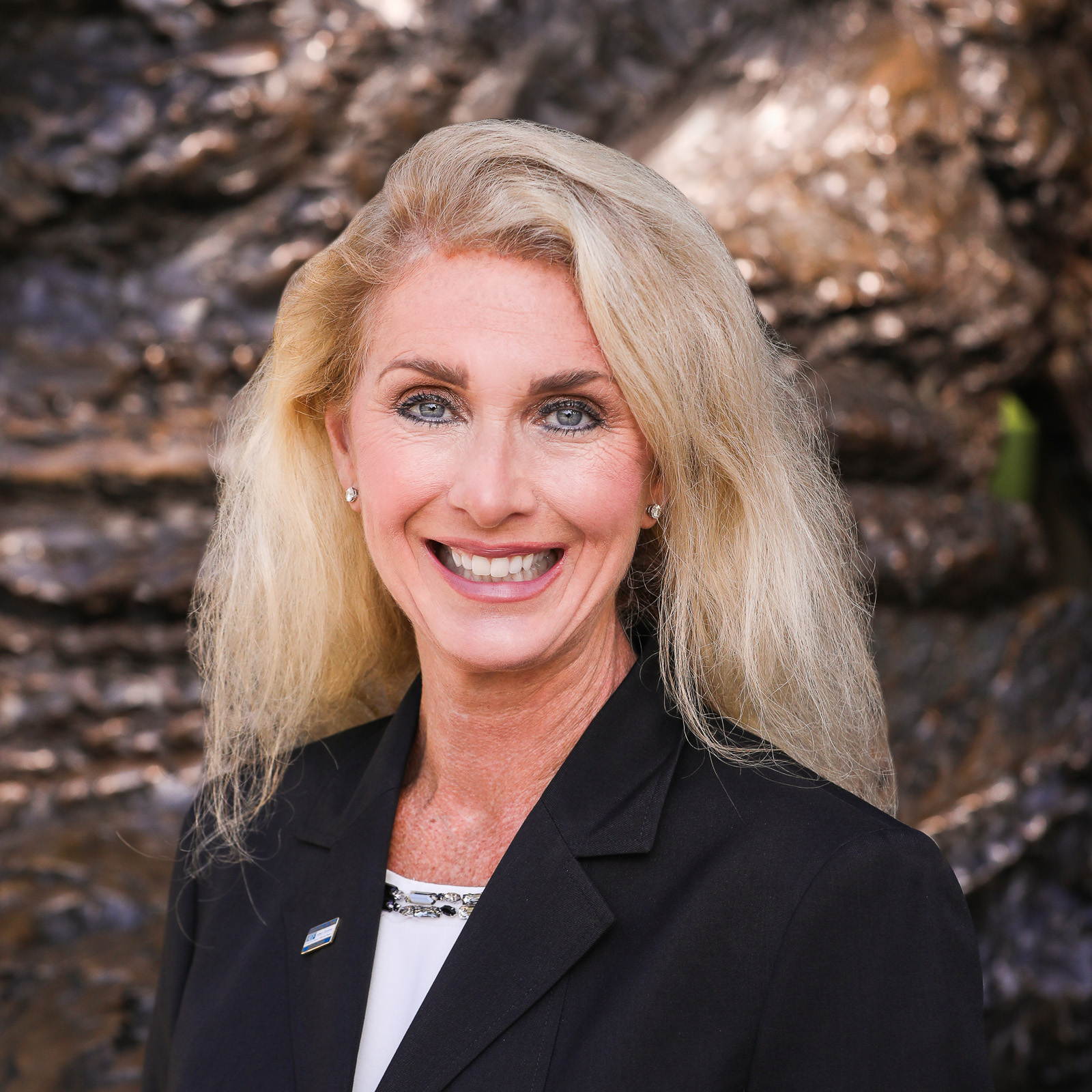 Sponsor: U.S. Department of Energy
Fellowship Placement: US Senate
Hometown: Fishers, IN
Dr. Holly Miller has been serving as a sixth-grade STEM teacher for Riverside Intermediate School in the Hamilton Southeastern School District for the past five years. Prior to this role, she taught fourth grade high ability students while serving as school's high ability and science fair coordinator.
Holly is passionate about research- based educational policy that supports students and teachers achieving their full potential in STEM. Dr. Miller is serving her Fellowship on Capitol Hill in Senator Jacky Rosen's office, working on policy and projects that promote success in STEM education.
Holly has a B.S. in Psychological Science and Social Work, a M.A. in Teaching from Marian University, a M.S.W. in Clinical Social Work from Boston University, and recently completed her Ph.D. in STEM Curriculum and Instruction at Texas Tech University. Holly has created numerous initiatives for her school district including creating Maker Space, Outdoor Learning Lab, and VEX IQ Robotics teams. She frequently presents at state and national conferences on the topics of integrated STEM, Engineering Design for grades K-8, and STEM Curriculum and Instruction for High Ability Students. Holly has been recognized and awarded for innovative STEM teaching. These awards include the 2020 Connections Award for Exemplary Teaching from the School Science and Mathematics Association, The 2017-2018 Presidential Award for Excellence in Math and Science, the 2020 Indiana Teacher of the Year, the 2019-2020 National STEM Scholar Award, the 2016 Sand Creek Elementary Teacher of the Year, and the 2020 Indiana University Armstrong Educator Award. She currently serves as the Editor of STEM Stories for Indiana Council of Teachers of Mathematics Journal.
Holly believes in empowering her students to become change agents in their community. Her students campaigned for a district-wide recycling initiative and won the Subaru Star Award for Environmental Innovation as a result. Her students also act as Hoosier River Watch citizen scientists to monitor the safety and quality of local watersheds. Holly has worked to develop and support integrated STEM curriculum with a special emphasis on engineering. She is dedicated to supporting teachers and students through STEM professional development and research-based curriculum development.