Cristina Veresan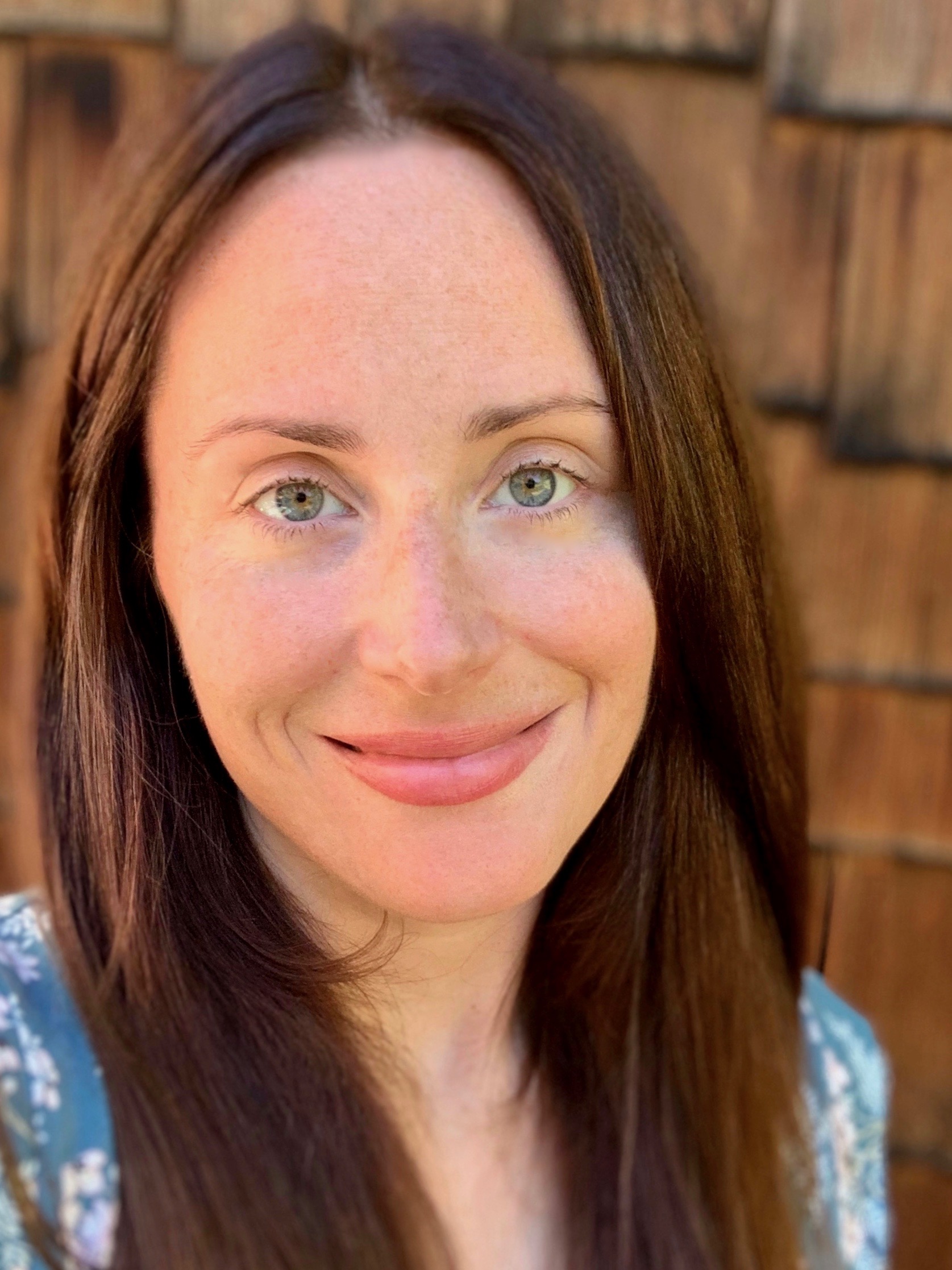 Fellowship Placement: U.S. Senate
Hometown: Honolulu, HI
Cristina Veresan served her 2015-2016 Albert Einstein Distinguished Educator Fellowship in the U.S. Senate Office of Senator Al Franken (D-MN). Cristina is currently a middle school science teacher at The Nueva School in Hillsborough, California and a teacher trainer for National Geographic Education. Passionate about environmental education, she has consistently developed programs of sustained field study in local ecosystems for her students. In addition to classroom teaching experience, Cristina advanced STEM education as the K-12 Science Curriculum Supervisor for St. Lucie Public Schools, Florida; in this role, she forged higher education and industry partnerships and coordinated the district's science curriculum, instruction, and assessment.

Graduating cum laude from Emerson College with a B.A. in Communication and Science, Cristina then earned her M.Ed. in Curriculum and Instruction from New England College. Cristina's exemplary teaching was recognized when she was awarded 2012 St. Lucie County Teacher of the Year. Frequently presenting at national conferences, her latest professional distinctions include exploring the Arctic as a 2014 National Geographic Grosvenor Teacher Fellow, sailing as a 2015 National Oceanic and Atmospheric Administration (NOAA) Teacher at Sea on a fisheries research cruise in Alaska, and investigating Hawaiian culture-based science as a 2017 University of Hawaii Ethnomathematics and STEM Institute Scholar.

For more information, feel free to contact Cristina at cveresan@gmail.com or go to her website, https://www.veresan.com/.