Alexandra Fuentes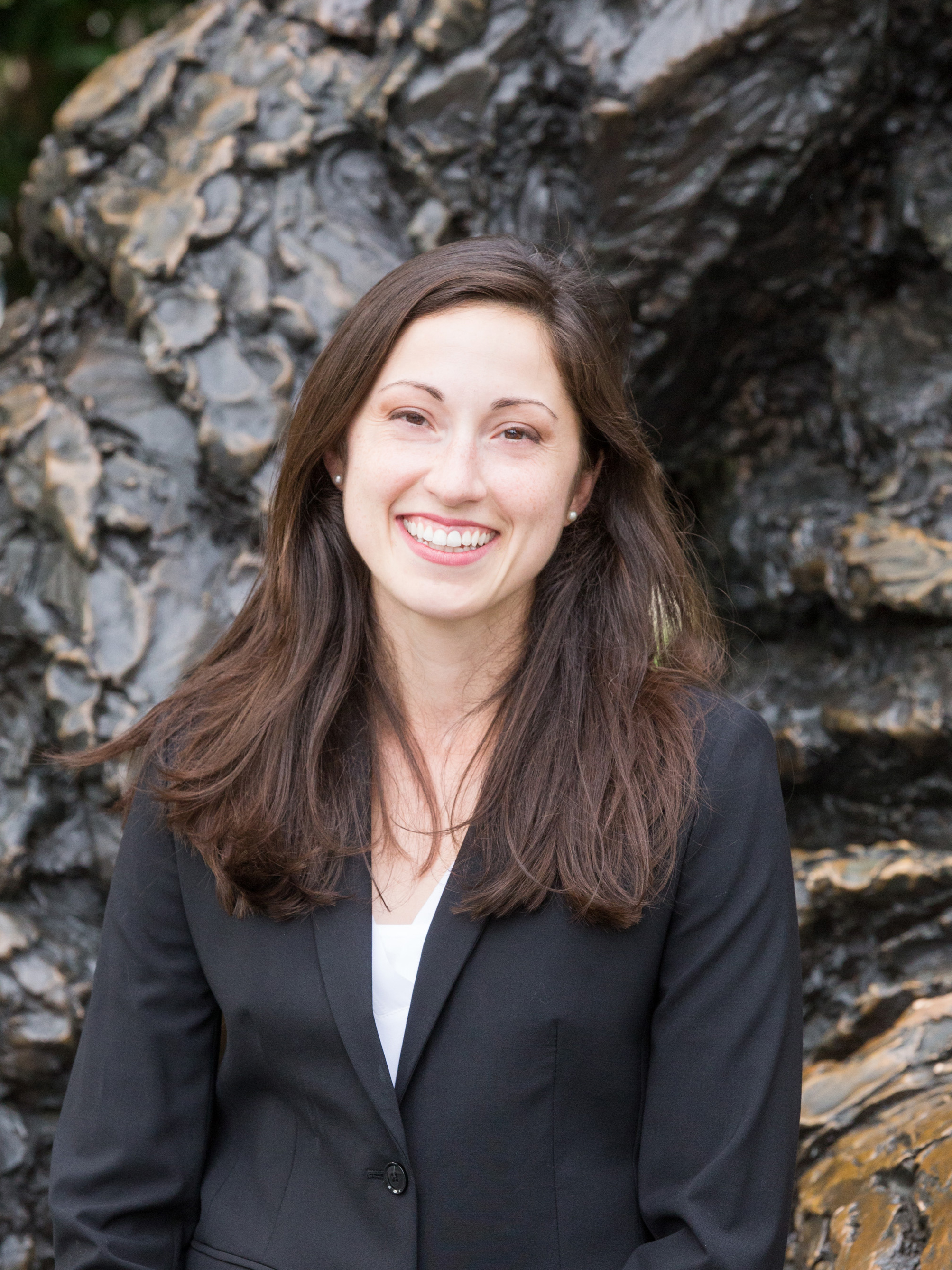 Fellowship Placement: U.S. Senate
Hometown: Washington, DC
Alexandra Fuentes has taught biology for seven years in urban schools, the last two at the International Academy in T.C. Williams High School in Alexandria, VA. Alexandra served her Fellowship in the U.S. Senate in the Office of Senator Michael Bennet (Colorado).
As a Teacher-In-Residence for Teach Plus, Alexandra connects educators with policy opportunities. She has also served as a teacher partner with the Redesign PD Partnership led by Learning Forward and focused on professional learning, as well as with the Teach Strong Initiative led by the Center for American Progress. Alexandra is a Senior Fellow with the Knowles Science Teaching Foundation, where she collaborates with STEM teachers in a professional learning network and has led training on teacher advocacy through op-ed writing.
A graduate from the University of Pittsburgh and the Harvard Graduate School of Education, Alexandra has served on several panels, including Education Nation and Education Writers Association. She was selected by the Virginia Department of Education to serve on an assessment item review committee. Alexandra has worked to increase minority students' access to advanced STEM. With the help of the Bill and Melinda Gates Foundation and Global HIV Vaccine Enterprise, several of her students attended a global AIDS conference.