Aida Awad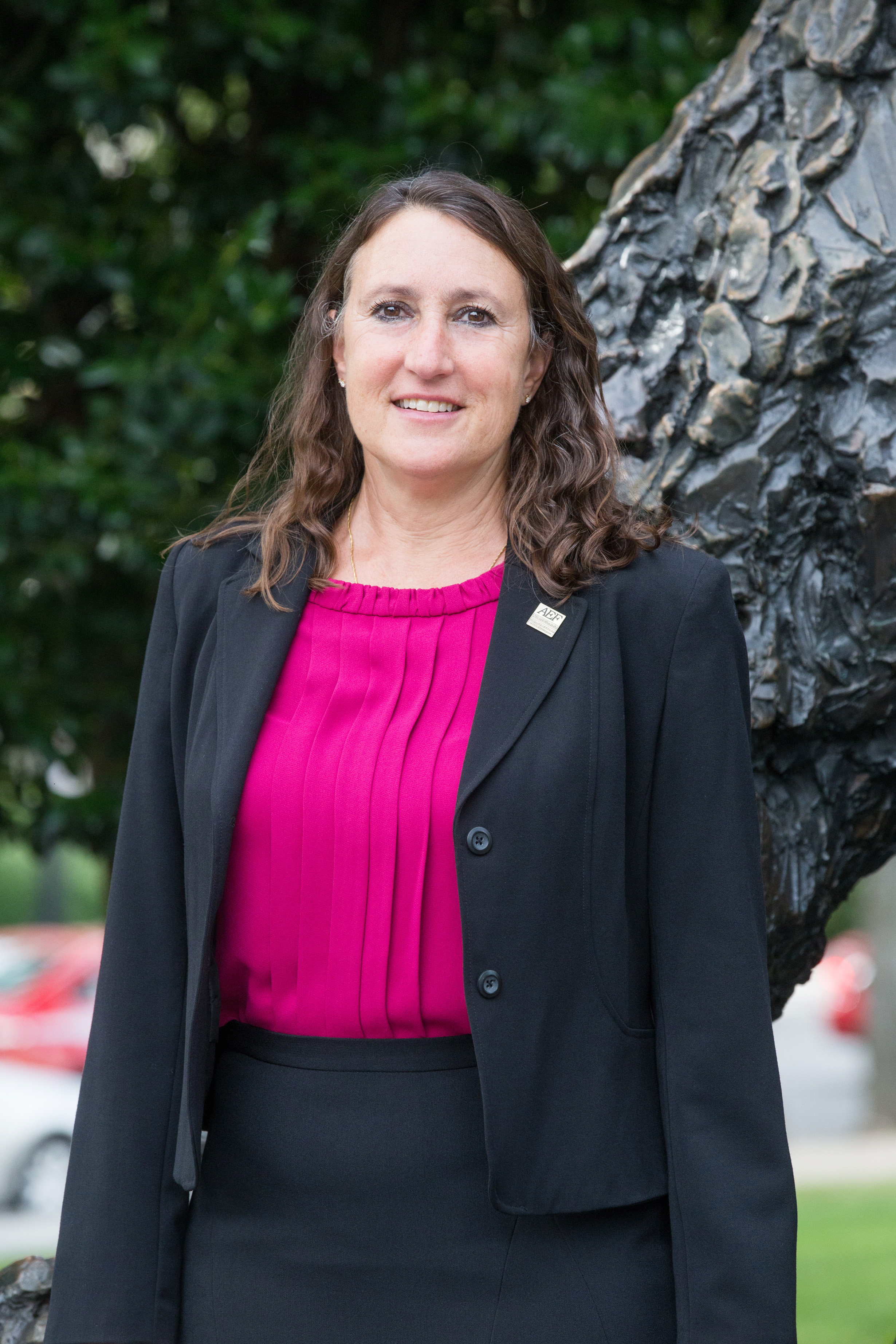 Fellowship Placement: U.S. Department of Energy
Hometown: Pompano Beach, FL
Aida Awad came to her Fellowship appointment as a high school geoscience teacher from Maine East High School in Park Ridge, IL. Aida served her Fellowship in the U.S. Department of Energy (DOE) Office of Science.
Aida is currently teaching Earth Science and Environmental Science at Broward College. She serves as the Secretary/Treasurer of the National Association of Geoscience Teachers, and a co-PI on the NGSS-ESS Working Group. Aida is also active as a Spotlight Speaker and Google Certified Trainer at Google for Education Summits across the country.
Aida was the Science Department Chair at Maine East High School for thirteen years, after teaching Earth Science, Geology, Chemistry and Physics at Maine West High School for nine years. Aida served as an adjunct instructor at Oakton Community College, teaching dual credit Physical Geology courses, and as an adjunct instructor at Aurora University, teaching courses in educational technology integration. She is certified to teach Geology, Earth Science, Chemistry, Physics, Political Science, Social Science, and World History.
She was a co-convener of the Summit on the Implementation of the Next Generation Science Standards (NGSS) in the Earth and Space Sciences, and a presenter at the Geological Sciences of America (GSA) Annual Meeting, the American Geophysical Union (AGU) GIFT workshop, and the AGU Fall meeting. Aida has been a Spotlight Speaker at the Midwest Google Summit, presenting on educational technology integration and on integrating geospatial tools into the K-12 classroom. Aida led Climate Change and Sustainability teacher workshops for Northwestern University's Office of STEM Education Programs, developed curriculum for the Watershed Dynamics and MyWorld GIS programs, and was a member of the Interdisciplinary Teaching about Earth for a Sustainable Future (InTeGrate) Assessment Team.
Aida received her Bachelor of Science degree in Geological Science from the University of Illinois Chicago, and her Master's degree in Earth and Environmental Sciences from the University of Illinois Chicago. Aida was recently named as a Fellow of the Geological Society of America.