Meetings
The next meeting of the Fusion Energy Sciences Advisory Committee (FESAC) has not yet been scheduled.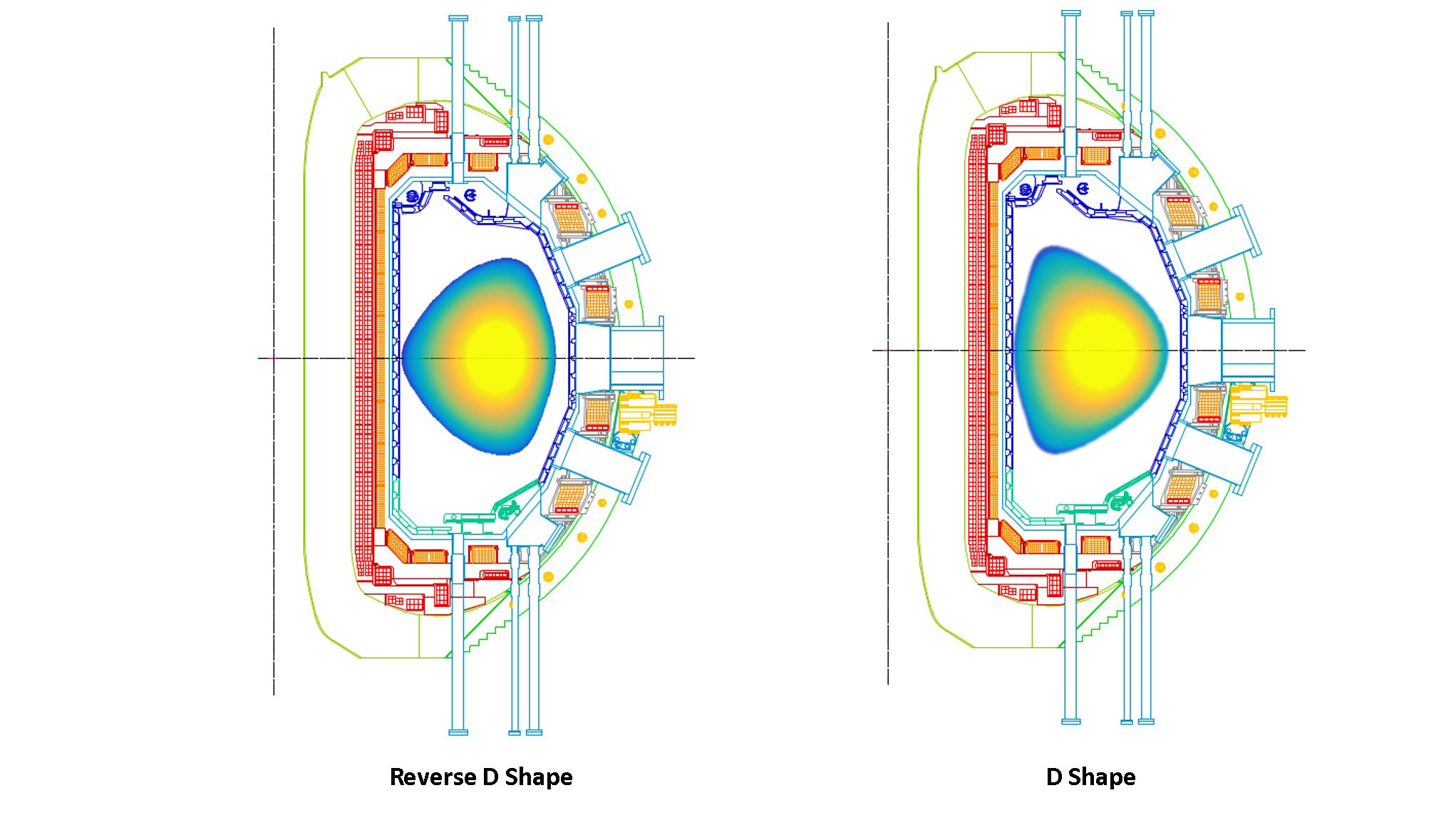 Mirrored D shape demonstrates surprisingly high pressures in a tokamak, indicating a shape change may be in order for next-generation fusion reactors.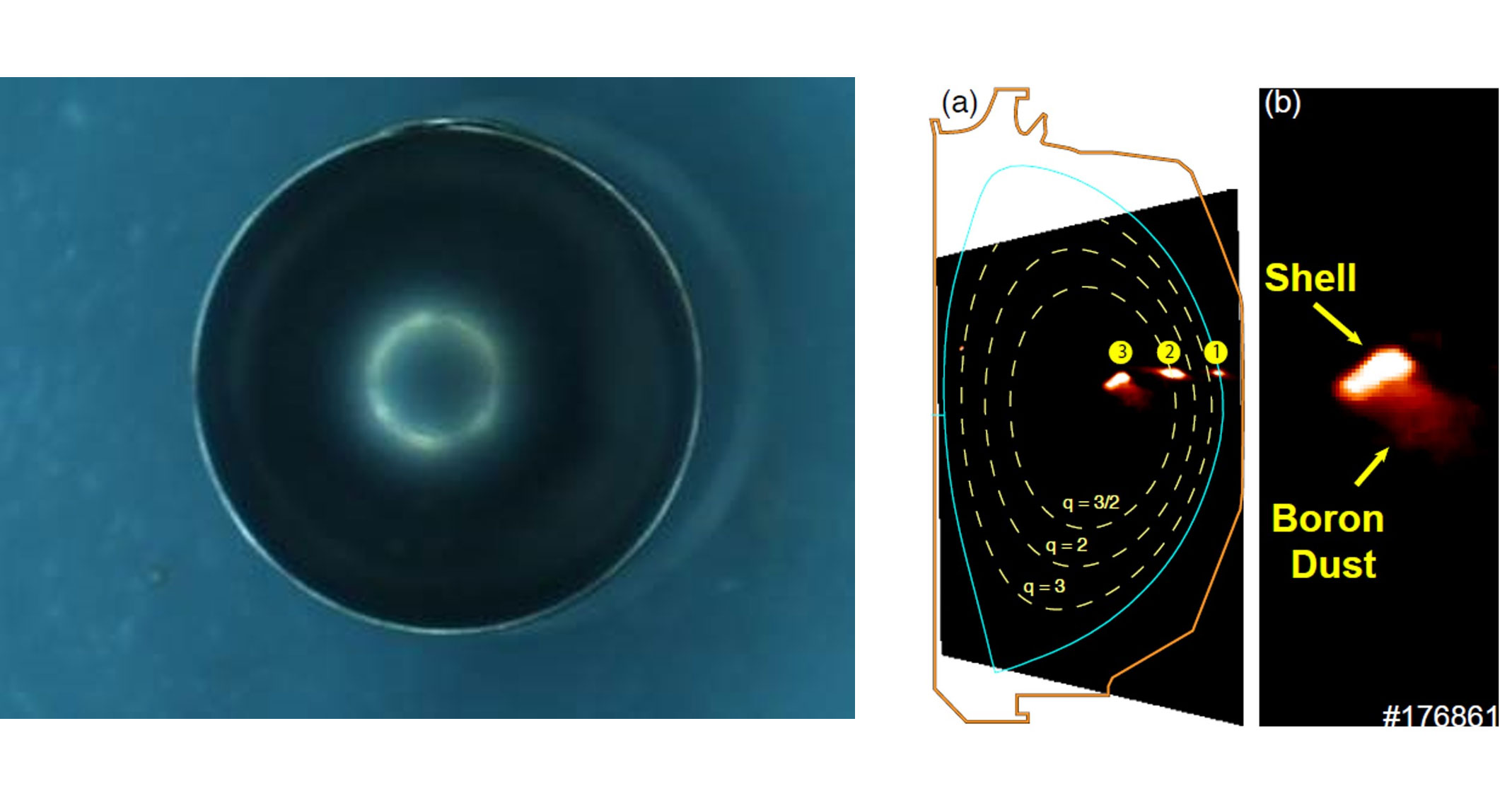 Thin-walled diamond shells carry payloads of boron dust; the dust mitigates destructive plasma disruptions in fusion confinement systems.