Meetings
The next meeting of the Fusion Energy Sciences Advisory Committee (FESAC) has not yet been scheduled.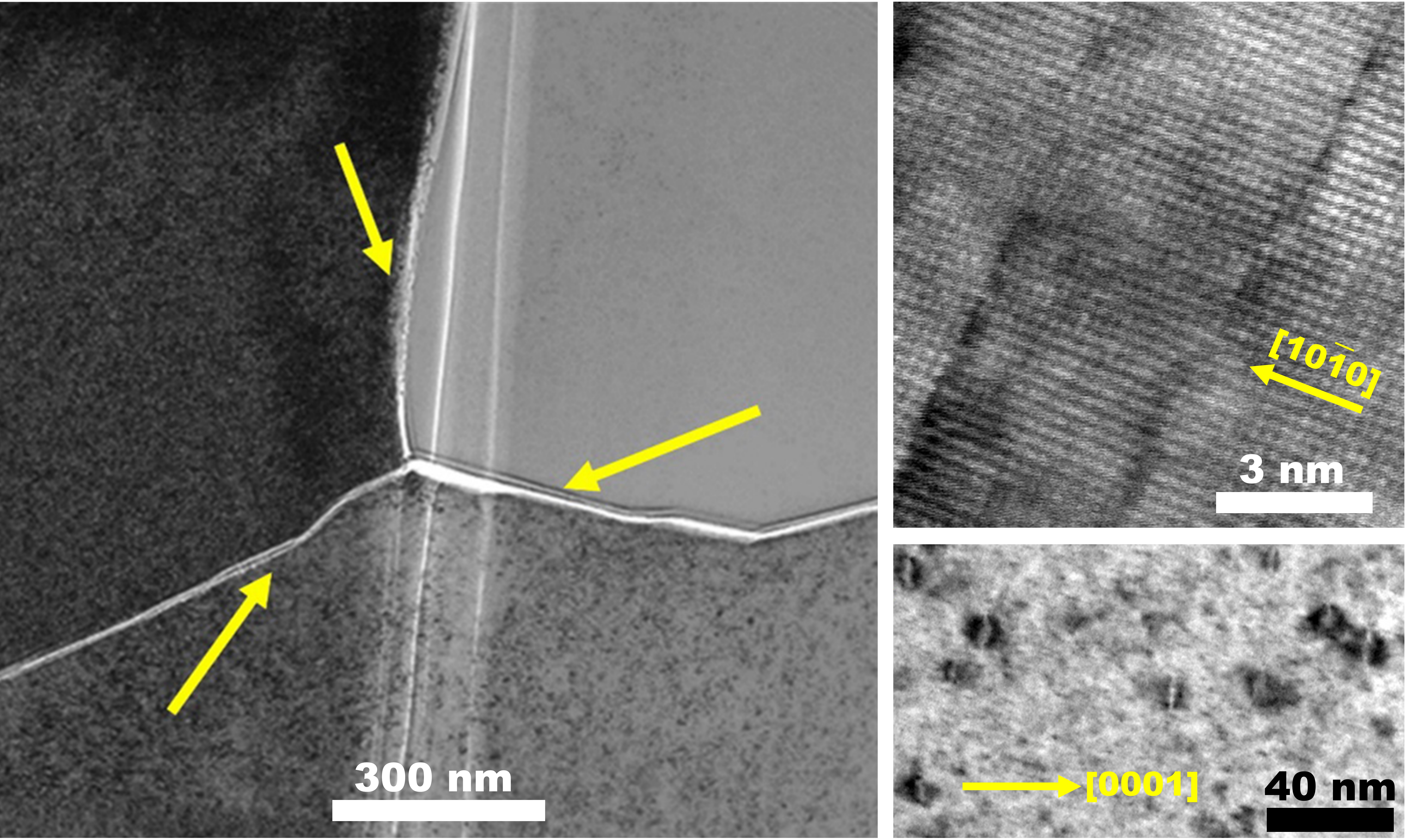 A test of titanium diboride opens the door to a potential new class of materials for fusion reactor applications.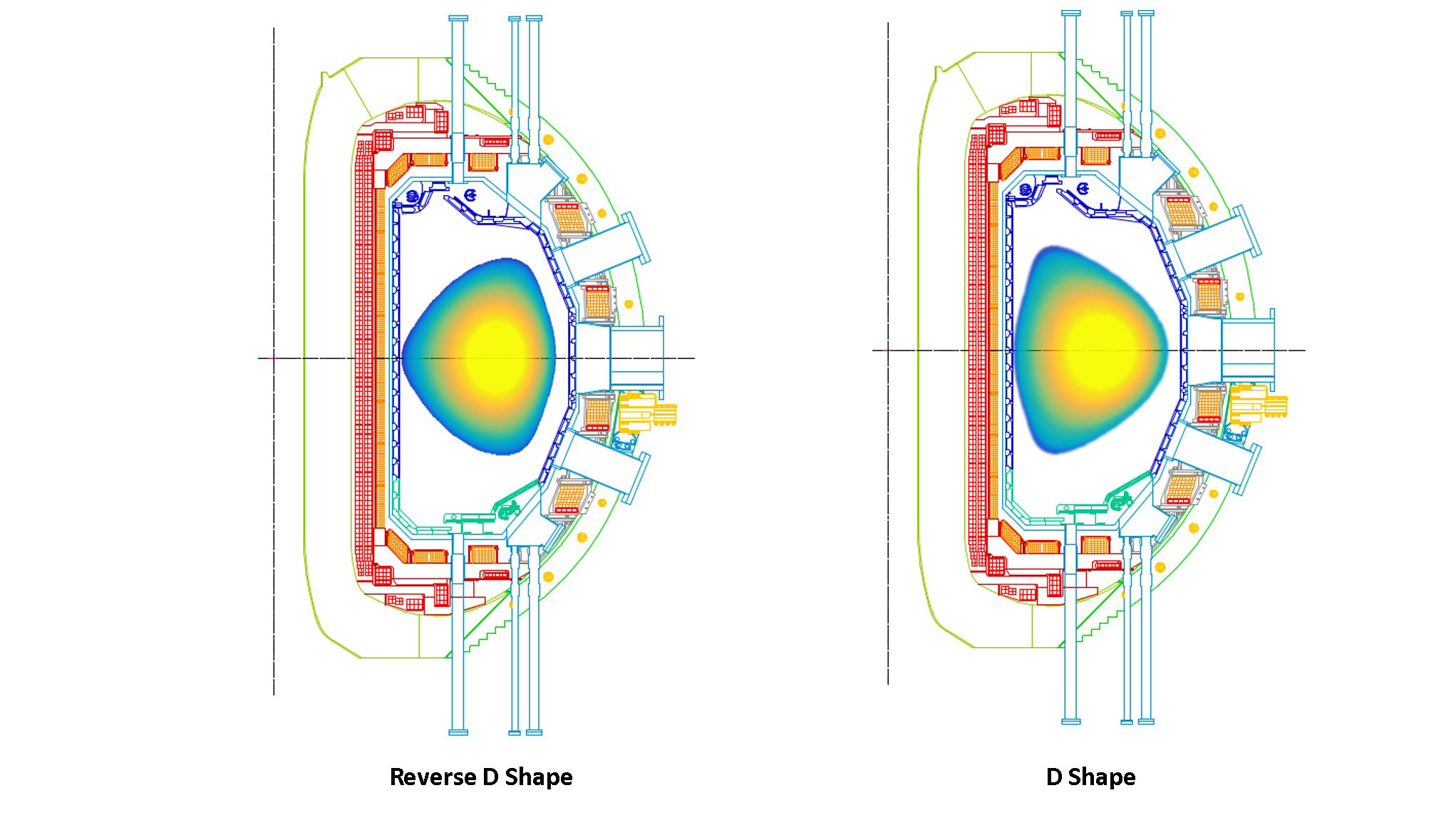 Mirrored D shape demonstrates surprisingly high pressures in a tokamak, indicating a shape change may be in order for next-generation fusion reactors.