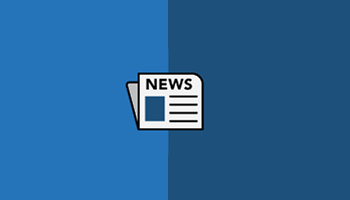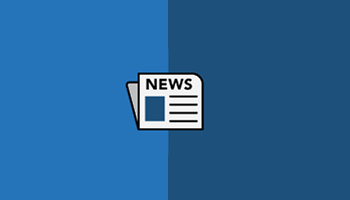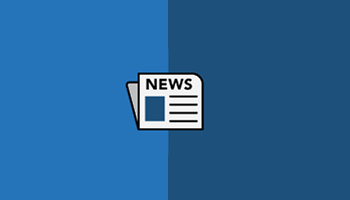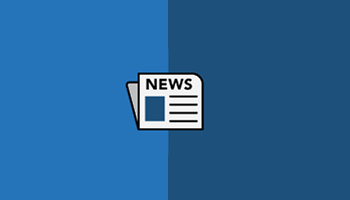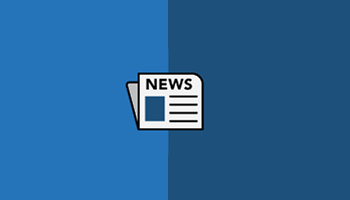 Using the optical spectroscopy and microscopy capabilities at Brookhaven Lab's Center for Functional Nanomaterials (CFN), City College of New York Professor Menon studies light-matter interaction at extremely small scales.
Read more about Q&A with CFN User Vinod Menon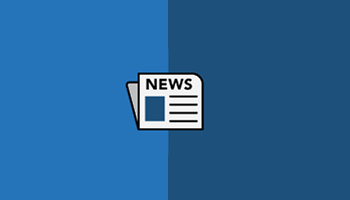 Researchers at Sandia National Laboratories flew a tethered balloon and an unmanned aerial system, colloquially known as a drone, together for the first time to get Arctic atmospheric temperatures with better location control than ever before.
Read more about Balloons and Drones and Clouds; Oh, My!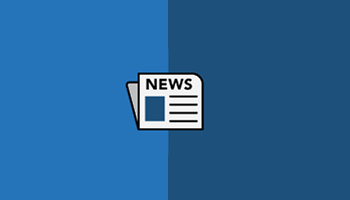 Argonne National Laboratory has collaborated with the University of Illinois, teaming up two supercomputers to perform simulation and data analysis of extremely large-scale, computationally intensive models of the universe.
Read more about Big Bang – The Movie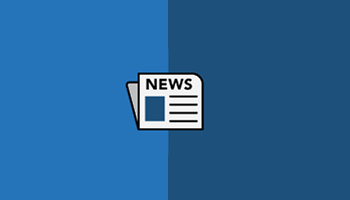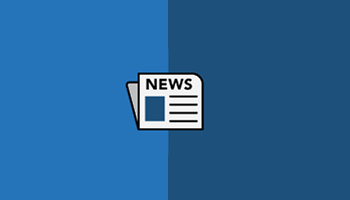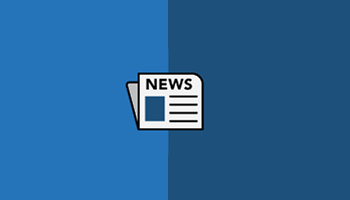 Last month, the U.S. Department of Energy's (DOE) Argonne National Laboratory hosted a five-day Coding Camp for more than two dozen high school juniors and seniors, teaching new programming skills and how computer science is an integral part of an Argonne researcher's life.
Read more about Widening Horizons for High Schoolers with Code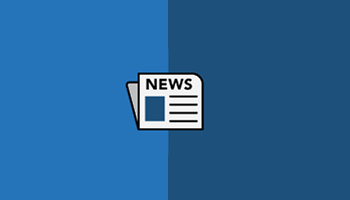 In 2013, Thomas came to ORNL from Wayne State University, where he held a joint appointment at Lawrence Berkeley National Laboratory, to head the Large Hadron Collider Heavy Ion Group and lead the design, development and deployment of future U.S. instrumentation for ALICE.
Read more about The Wonderland of ALICE: Q&A with Thomas M. Cormier